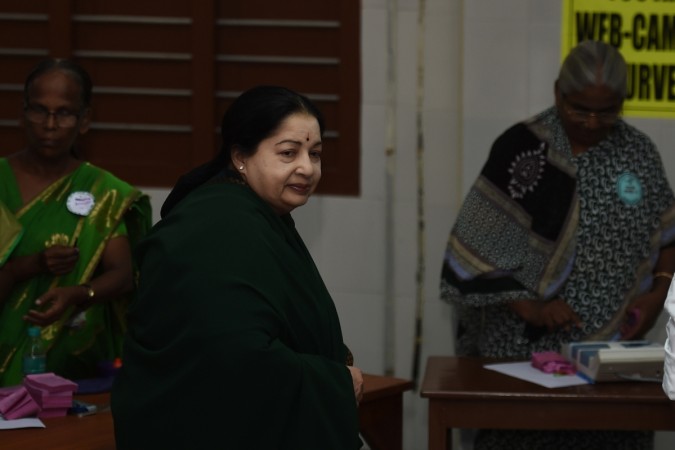 Tamil Nadu Governor C Vidyasagar Rao on Saturday evening visited the All India Anna Dravida Munnetra Kazhagam (AIADMK) supremo and the state Chief Minister Jayalalithaa at Apollo Hospitals, Chennai where she has been undergoing treatment for the last 10 days.
Jayalalithaa, 68, was admitted to Apollo Hospitals on September 22 for fever and dehydration.
The Governor presented a basket of fruits to the CM and wished her speedy recovery. He said in a statement that she is recovering well and thanked the doctors for briefing him about the details of treatment being given to her besides providing her the best medical care.
The visit came a day after DMK president M Karunanidhi said that neither union ministers nor Tamil Nadu governor had visted the Jayalalithaa despite being in the hospital for over a week. He also asked the state government to clarify the CM's health status through an official statement along with her photographs to put an end to all the rumours around her health.
Rumours about Amma's health went out of hand, causing panic to her supporters and the public. It was speculated that she would be taken abroad for medical treatment, and that she was under a ventilator. AIADMK tweeted on Friday that Chennai Police IT wing has filed an FIR against a woman in connection with spreading of false rumours about Amma's health. The police took up the action based on a complaint from AIADMK.
The Apollo Hospitals and AIADMK have repeatedly said that the CM is recovering and would be discharged from the hospital very soon.
It is reported that Dr Richard John Beale, a specialist flown in from England, has been flown in to Chennai to treat the CM.