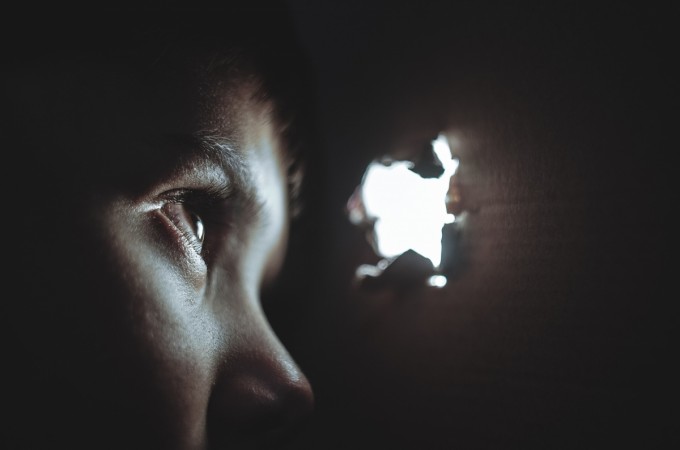 It hasn't been long after the news about a child being slapped by a Tamil woman for spilling food in Malaysia went viral on social media. There has been yet another incident from Coimbatore district in Tamil Nadu where a three-year-old child was beaten by an Anganwadi worker at Karumpalayam, read a report.
The parents of the child had alleged that the Anganwadi worker had beaten the boy black and blue and had even forced him to consume chilli powder. The furious parents filed a complaint with the police after which Mallika, social worker, was arrested for her violent behaviour.
Parents of the three-year-old Ashwath used to drop him at the centre before they leave for work. Police told a media outlet that the child had been crying and even tried running away from the centre. Irritated with his behaviour, the worker tied the kid's hands and started beating him. Also, when the grandmother turned up at the school at noon asking for him, they told her that he was asleep. Later in the day, once the boy got home, he started getting 'fits', said a report.
"We immediately rushed him to the hospital. That was when we found all these bruises on his body. He had been beaten black and blue like an animal," said Vijaykumar the boy's father. "Mallika has tied him up and beat him with a wooden stick. The marks can be seen right from his shoulder to his feet. How can they do this to a child?" he asked in a report.
Sulur police registered Vijaykumar's complaint and remanded Mallika. Media reports reveal the police confirming the same and are investigating further on the issue.