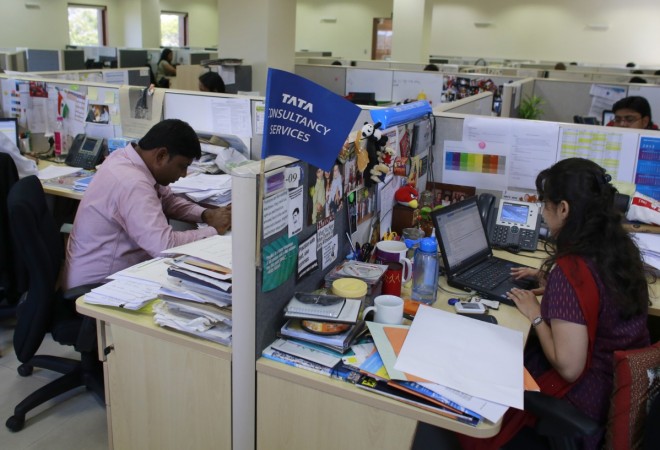 The Tamil Nadu government has clarified that the state's labour laws apply equally to the information technology and allied sectors, consequently allowing IT employees the freedom to form associations and trade unions, reported the Financial Express. The industry is also subject to the provisions of the Industrial Disputes Act, 1947.
A petition by the New Democratic Labour Front (NDLF) had sought the government's explanation on the controversial aspect of "labour freedom" inside these high-paying technology workplaces.
"The IT company employees also are free to form trade unions and can redress their grievances through evoking the provisions of Industrial Disputes Act 1947," said Kumar Jayant, principal secretary in the labour and employment department.
IT companies are subject to inspection from the labour department like all other industries. Where the provisions of the Act are violated they may approach the conciliation officer through their trade unions and even subject their faulting employer to an industrial dispute, he added.
NDLF has consistently attempted to seek clarity on the issue since January 2015 when Tata Consultancy Services retrenched 25,000 of its employees. It approached the labour department first and then the Madras High Court seeking a clarification from the department. Meanwhile, NDLF also helped create India's first trade union in the IT sector -- IT Employees Wing.
The labour front also filed for a contempt petition (which is slated to come up soon) against the government as the court order to explain if the IT industry would be covered under the Industrial Disputes (ID) Act or not was unanswered for 14 months.
Calling such lay off as illegal practice, NDLF said it has complained for 30 years that the IT industry has denied all basic and democratic rights to its employees. The sector's hire and fire practices, curbs against trade unions, forced work hours and discriminatory appraisal system, etc., were all discriminatory.
Meanwhile, the Business Standard reported that the neighbouring state of Karnataka, India's technology hub, prohibits formation of labour unions in IT firms under its jurisdiction. The state has even exempted the sector from industrial employment (Standing Orders) Act 1946. In a pre-emptive move, the state has also held these firms' activities on par with "essential services," to keep it going even in times of a strike or bandh call.
Labour is on the Concurrent List of subjects, according to the Indian Constitutional. Though central laws supersede state's laws on labour issues, records of IT companies in harmonious collaboration with states have kept the central government from any intervention.