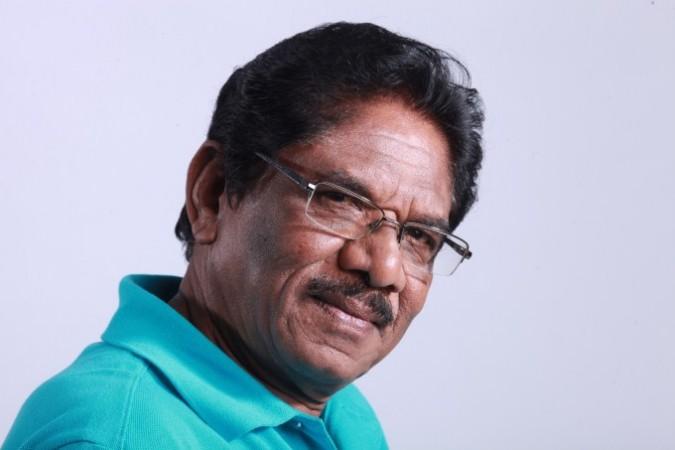 Actor Manoj K Bharathi, son of veteran Tamil filmmaker and actor Bharathiraja, was caught driving under influence in Chennai on Friday, July 6. The traffic cops stopped his BMW on Sterling Road and found Manoj in the driver's seat, drunk.
The Nungambakkam police have booked the case under Section 185 of the Motor Vehicle Act 1988 and slapped Rs 2,500 fine for violating the traffic rule by consuming alcohol way above the permissible limit.
"Manoj came out of the car and the police, on suspicion, performed breath analyser test on him," Deccan Chronicle stated.
As per reports, the Chennai police have also seized the BMW which is currently held at Nungambakkam station.
Manoj is an actor, who made his debut with Taj Mahal in 1999. He has acted in over 10 movies and was last seen in the film, Vaaimai in 2016.
In similar news, actor Jai was recently caught for the same offence. His speeding car hit a divider in Adyar and the cops found that he was driving under the influence of alcohol. The actor was returning from a star hotel after partying with his friends, which included Premji Amaren.
Jai was not carrying his driving license, vehicle insurance or RC book. The actor has been charged with driving under influence and rash driving in public spaces as per the Indian law, The Hindu reported.