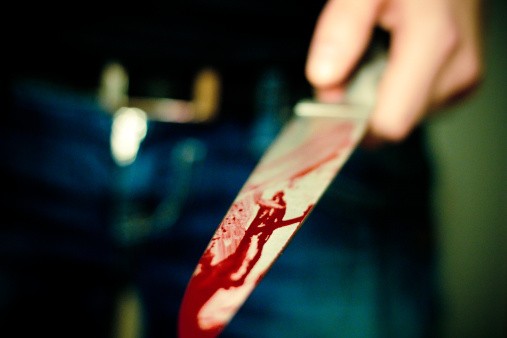 In a shocking incident, Tamil film director Balakrishnan (51) allegedly murdered his actress wife, Sandhya (37), chopped off her body parts, and dumped them in various parts of Chennai.
The film-maker was reportedly arrested on Wednesday after the victim's tattoos helped police identify the actress. Balakrishnan allegedly killed Sandhya on January 19, chopped her body a day later, packed those in plastic bags, and dumped it in different parts of the city.
While police has recovered most parts of the victim's body, her head is still missing. The accused tried to hide his alleged crime by saying that Sandhya had gone to his native in Thoothukudi, but her phone was not accessible.
According to NDTV, Balakrishnan has admitted to have committed the crime. He said that he killed Sandhya doubting her loyalty.
Police told the publication that Balakrishnan and Sandhya often used to have fights, and the late actress had even approached police last year, accusing him of domestic violence. The couple had later patched up after a counselling. They had gotten married in 2000.
He had directed a film titled Kadhal Ilavasam, and was planning to make another film, for which he was allegedly forcing his wife's family to give him a hefty sum of money.