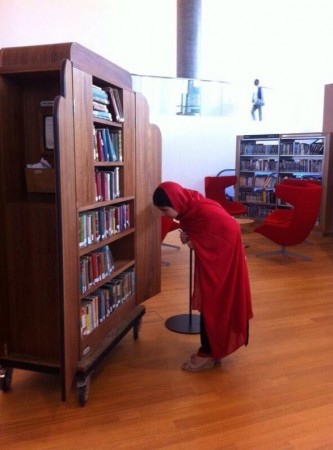 The Pakistani Taliban has vowed to launch a second attack on Malala Yousafzai, a 16-year-old campaigner of women's rights and education, if they get a chance.
"She is not a brave girl and has no courage. We will target her again and attack whenever we have a chance," Shahidullah Shahid, spokesman for the main group Tehreek-e-Taliban Pakistan (TTP), told AFP.
The Pakistani schoolgirl was shot in the head at close range by Taliban gunmen, in a school bus on 9 October last year. The bullet narrowly missed her brain Malala underwent an extensive brain surgery in Britain. She now lives in Birmingham and is continuing her education there.
In an interview with the BBC, for which she used to maintain a blog chronicling her past life in under Islamist rule, Malala dismissed the threats and affirmed her desire to return to her native Swat Valley in Pakistan from Britain.
"She even used a fake name of Gul Makai to write a diary. We attacked Malala because she was used to speaking against Taliban and Islam and not because she was going to school," Shahid said.
Malala is among the favourites to win this year's Nobel Peace Prize on 11 October. She runs an organisation, The Malala Fund, which focuses on helping girls go to school and fight for their right to education.
The young activist has teamed up with British journalist Christina Lamb to bring out an biography titled "I am Malala", which hit the stores on Monday.