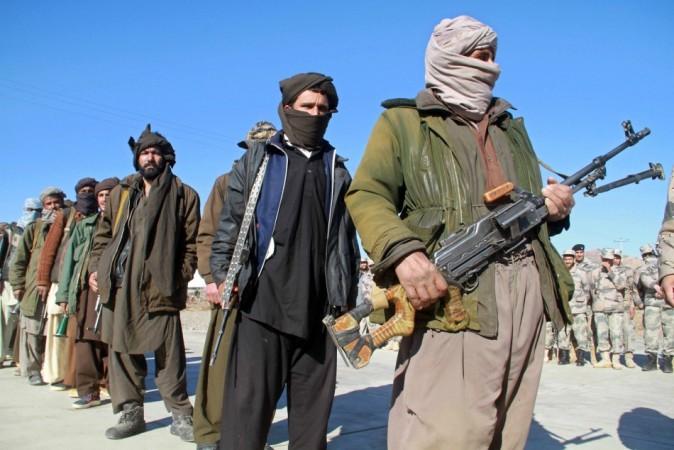 In a major security blow to Pakistani authorities, nearly 400 prisoners, including suspected militants, escaped when as many as 150 heavily armed Taliban militants attacked a jail in northwest Pakistan on Sunday.
The terrorists were equipped with guns and rocket-propelled grenades, said a police officer.
The militant group apparently targeted six blocks in Banu central jail. Of a total 944 prisoners in the jail, 384 escaped, said another police official.
"We have freed hundreds of our comrades in Banu in this attack. Several of our people have reached their destinations, others are on their way," a Taliban spokesman said.
"Dozens of militants attacked Banu's central jail in the early hours of the morning, and over 300 prisoners have escaped," senior police official Mir Sahib Jan told Reuters.
"There was intense gunfire, and rocket-propelled grenades were also used," he added.
The reports said that Afghanistan and Pakistan Taliban insurgents jointly staged the jailbreak. The groups have close links and exchange intelligence and map out attacks.
In 2011, heavily armed terrorists group targeted a naval base in Karachi, killing 10 soldiers. The Taliban said that the attack was carried out on the naval base to avenge the killing of Osama bin Laden. Laden was killed in a covert operation by the US Navy Seals at his Abbottabad compound in Pakistan.
(With inputs from Reuters)