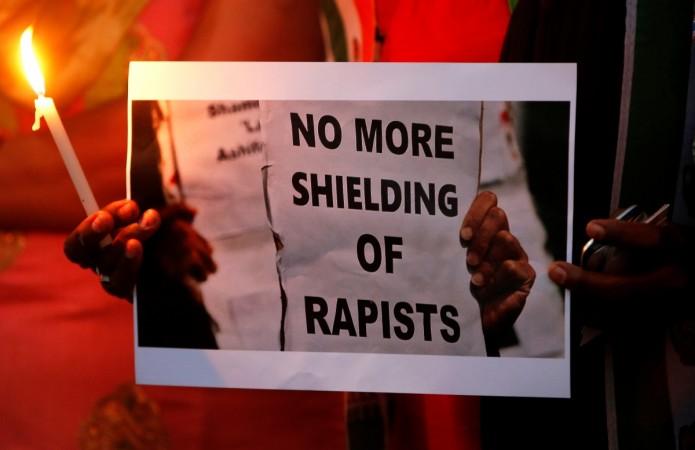 Social activist and whistleblower in the Kathua rape and murder case Talib Hussain was arrested by the Jammu and Kashmir Police on Wednesday for allegedly raping a married woman.
According to a complaint lodged by the woman's husband, Hussain had met the woman in the forests in Samba district.
The FIR stated that the incident took place a month ago when the woman was grazing cattle in the forests and Talib forced himself on her.
As per the report, the woman escaped because she had a sharp-edged weapon but Talib warned her of dire consequences if she disclosed the event to anyone.
Talib was taken from Tral to Samba where he is being currently interrogated, police sources said.
The proceedings of the rape and murder of an eight-year-old nomadic girl, Asifa, is going on in Pathankot court in Punjab after the Supreme Court ordered the transfer of the case from J&K.
The Crime Branch of J&K Police had arrested a total of seven persons including four police personnel who were charged with destroying the evidence and corruption.
The girl, who disappeared from her home in Rasana village of Kathua, was found dead after a week later, a kilometre away from her residence by the locals.
She was allegedly held captive in the prayer hall of a temple by the accused, Sanji Ram, who allowed her to be raped and drugged by several men over the course of a week.
Talib, a human rights activist, along with Deepika Singh Rajawat, a Jammu-based lawyer, were the whistleblowers in the Kathua rape and murder case which shook the entire nation.
Talib's earlier arrest by the police was condemned by the National Conference and various other political parties based in Kashmir. Talib is also facing criminal charges of domestic violence over a complaint lodged by his wife.