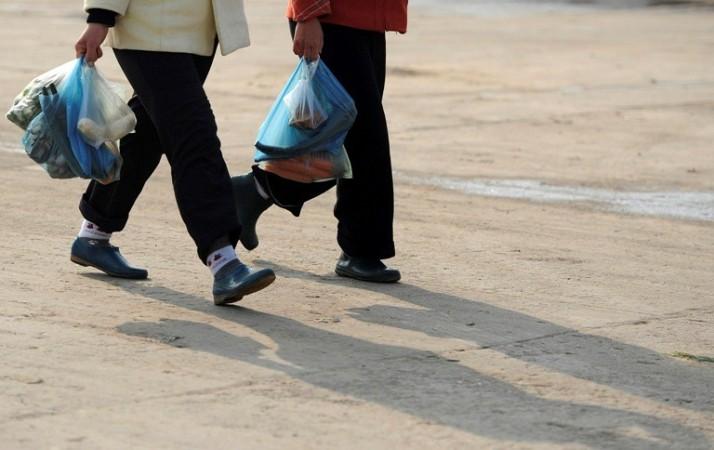 People looking to prevent unecessary weight gain should engage in vigorous exercises, even for a short period, according to researchers.
A team of researchers from University of Utah in United States found that any brief episodes of intense physical activity like taking the stairs or walking to the store has equal power to control weight gain as the normally recommended 10 minutes at a stretch.
"What we learned is that for preventing weight gain, the intensity of the activity matters more than duration," the study report's lead author Jessie X. Fan, professor of family and consumer studies at the University of Utah, said in a University news release. "Knowing that even short bouts of 'brisk' activity can add up to a positive effect is an encouraging message for promoting better health."
The study selected 4,511 individuals, both men (2,309) and women (2,202), for the National Health and Nutrition Examination Survey (NHANES) in the US. To measure activity, all the participants, who were aged between 18 and 64 years, wore accelerometers for one week.
According to their physical activity, participants were divided into four categories - exercising in high intensity and low-intensity, both in long (greater than 10 minutes) and short bouts (lesser than 10 minutes).
Researchers used body mass index (BMI) - a system of calculating body fat by measuring weight in relation to height - to find out the participants' weight.
Results showed that engaging in brief episodes of vigorous activity caused a .07 decrease in BMI among women. Men also equally benefitted out of the short bouts of intensive activities.
The study published in the American Journal of Health Promotion concluded that each minute spent on brisk activities per day reduced the risk of obesity both in men (2 percent) and women (5 percent).