While many phone manufacturers are focusing on the smartphone segment, the feature phone market has been left largely untapped. Reliance Jio brought attention to feature phones with the launch of its effectively-free JioPhone, forcing other telcos to offer something on similar lines.
Airtel made its move by launching its ultra-affordable smartphone in partnership with Karbonn Mobiles. Dubbed as 'Mera Pehla 4G Smartphone', Karbonn A40 Indian costs Rs. 3,499, but it is being offered at an effective price of Rs. 1,499 with a total cash back of Rs. 1,500 over a period of 36 months.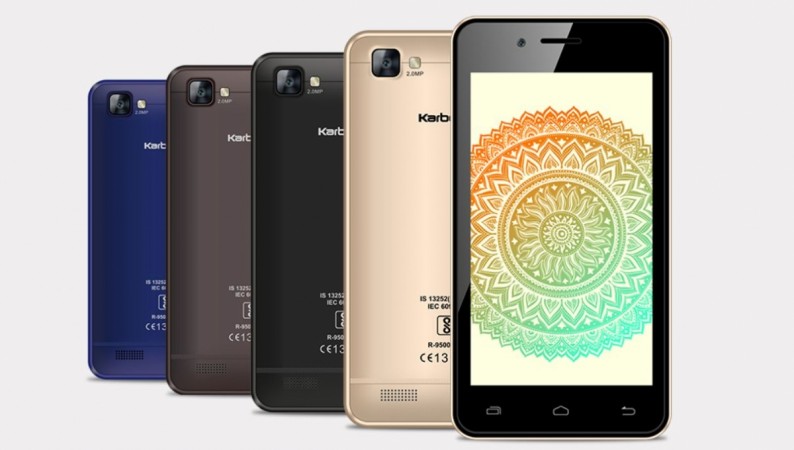 Bundling phones with lucrative 4G plans seems to be the new trend, and a feasible way to get budget-conscious customers onboard. State-run telco BSNL also made a similar move by partnering with Micromax to launch Bharat 1 4G feature phone bundled with unlimited voice and high-speed data offers.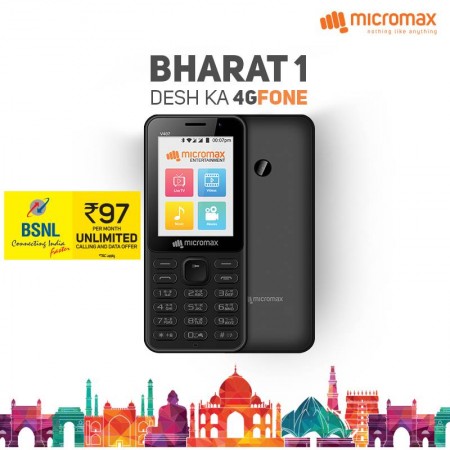 As the trend continues, Jio's main rival Vodafone also partnered with Micromax to bring affordable hardware and telecom benefits to customers. The new JioPhone rival to join the race is Bharat 2 Ultra, which is being offered at an effective price of Rs. 999. The actual cost of the device is Rs. 2,899, but Vodafone is bundling the handset with voice and data offers of its own to reduce the overall cost.
How does Vodafone bring down the cost of Bharat 2 Ultra from Rs. 2,899 to Rs. 999?
We bet this is the question you have in mind. Like Airtel and BSNL, Vodafone is leveraging its affordable high-speed data and voice plans to reduce the cost of the Bharat 2 Ultra.
While purchasing the affordable smartphone, you'll need to pay Rs. 2,899. Over a period of 3 years, customers will be refunded a total sum of Rs. 1,999. As usual, there's a catch.
Customers buying the Bharat 2 Ultra will need to recharge their Vodafone number with Rs. 150 every month to get voice and data services for 18 months to get a cashback of Rs. 900. Doing so for another 18 months will give another Rs. 1,000 cashback. With this, the total effective cost of the device comes right down to Rs. 999. The refund will be available in customer's Vodafone M-Pesa wallet.
What is Bharat 2 Ultra made of?
If the scheme works in your favour, the next line of questions is naturally about the key features and specs of the phone. Bharat 2 Ultra comes with a 4-inch WVGA display, a 2MP rear camera, a VGA front shooter and 4GB internal storage.
The handset is powered by Spreadtrum SC9832 quad-core chipset, 512MB RAM, Android 6.0 Marshmallow and a 1,300mAh battery.