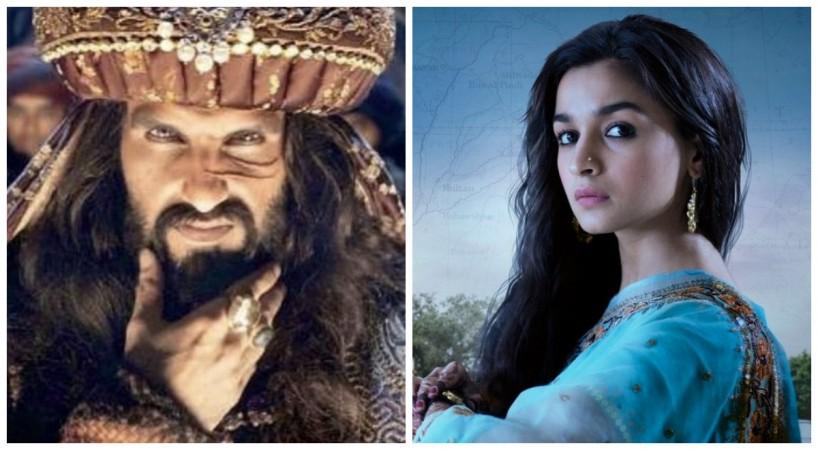 Filmmaker Karan Johar is going to direct a period drama for the first time titled Takht. KJo got everyone excited with the announcement a few days ago, but it is the strong star cast of the film that has become a topic of discussion.
Based on the story of Mughal history, Takht includes an ensemble cast of Ranveer Singh, Kareena Kapoor Khan, Alia Bhatt, Vicky Kaushal, Anil Kapoor, Bhumi Pednekar and Janhvi Kapoor.
Although Karan informed his fans that the epic drama will be based on the various characters from the Mughal history, the director did not reveal who is playing who in the movie.
However, complete details about which actor has been roped in to play a certain character are out now. A report in Bollywood Hungama gave out the details.
According to the report, Vicky will be seen essaying the role of Aurangzeb, the sixth emperor of the Mughal dynasty. On the other side, Ranveer will be seen as Dara Shikoh, elder brother of Aurangzeb, who was killed by the latter for the throne.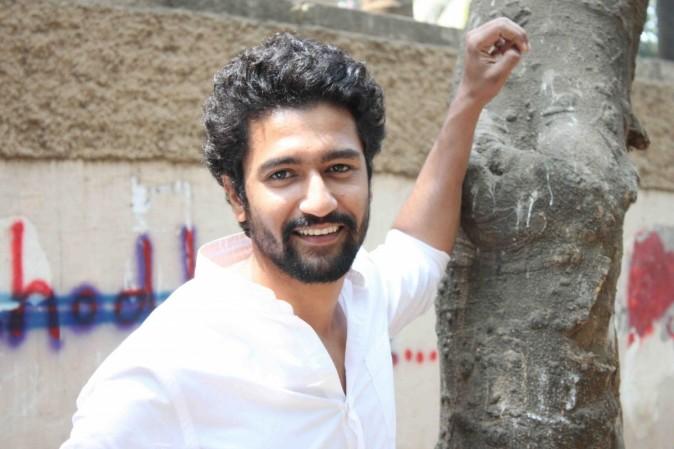 Kareena will portray another strong character of Jahanara Begum Sahib, eldest daughter of Shah Jahan and Mumtaz Mahal.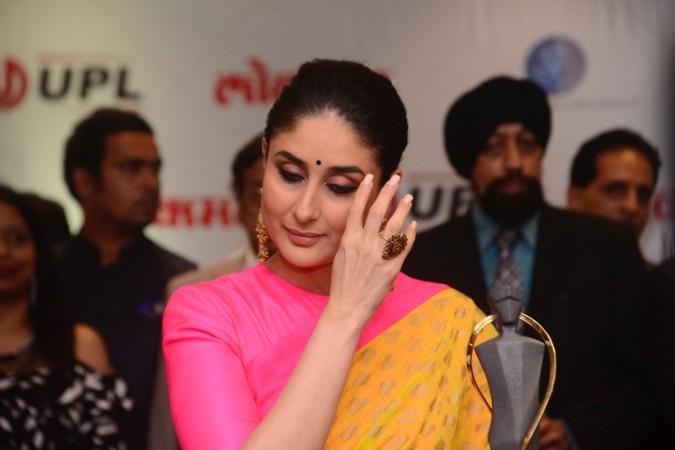 Anil Kapoor will get into the shoes of the one of the most important roles of Shah Jahan, father of Aurangzeb and Dara Shikoh.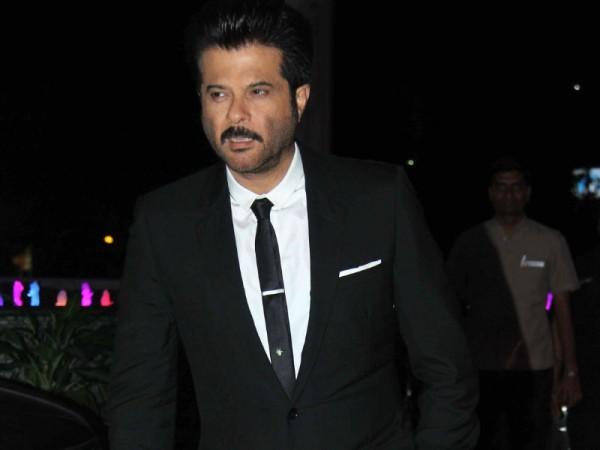 Alia will appear as Nadira Banu Begum, wife of crown prince Dara Shikoh. They were deeply in love, and remained loyal to each other till death. Bhumi will be seen as Dilras Banu Begum, the first wife of Aurangzeb and his chief consort.

Last but not the least, Janvhi will portray the role of Hira Bai, a young slave whose beauty made Aurangzeb fall in love with her. She was his favourite concubine but died at an early age.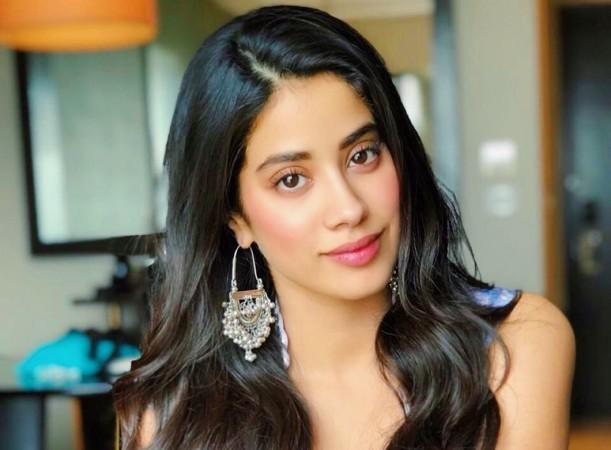 With such strong characters being played by these talented stars, Takht is being expected to be one of the best period dramas that Bollywood has come up till date. The movie will hit the screens in 2020.