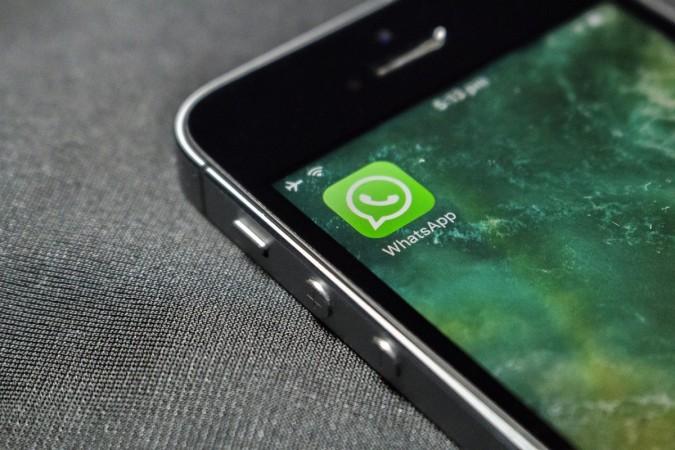 Earlier in the year, WhatsApp stopped the messenger service to Nokia Symbian S60-based mobiles in June and now, the company is all set to end its support for several other devices from next week.
Owners using devices running BlackBerry OS, BlackBerry 10, Microsoft Windows 8.0 or older version softwares will no longer be able to use WhatsApp from December 31, 2017.
Why WhatsApp is ending support
The devices running the BlackBerry 10 and the Windows 8.0 or older mobile OS are outdated and also hardware limitation makes them non-compatible to support future features of WhatsApp and hence, the decision has been taken to end the service.
With the announcement, there will be an inconvenience to some, who are hanging on to legacy devices; But, it will have no major impact on the overall WhatsApp consumer base, as most of them have upgraded to newer devices.
Who is next?
As per the company's press note, WhatsApp service will be severed to Nokia S40-powered phones after December 18, 2018, and the Android v2.3.7 Gingerbread-based devices will lose the messenger app support after February 1, 2020.
Stay tuned. Follow us @IBTimesIN_Tech on Twitter for latest news on technology.