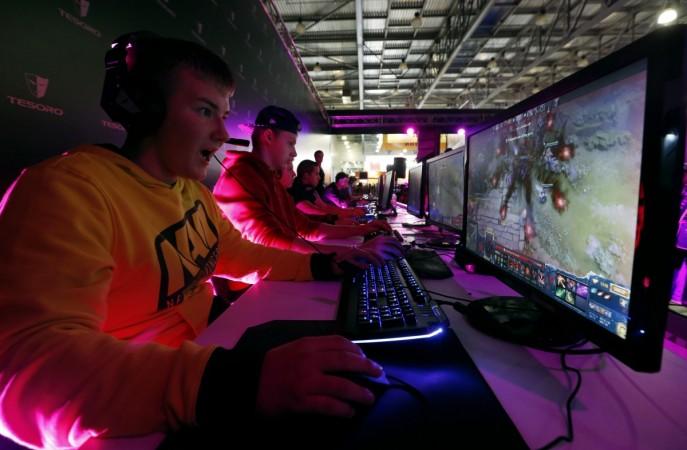 It is common knowledge that everything done in excess is bad. The death of a man who died playing video games for a long duration is a grim reminder of the adage.
Bad news gripped the gaming community around the world, when a 32 year-old Taiwanese man died after he played video games for three straight days.
What is more saddening is the fact that no one knew his full name, though he was a 'regular' at the gaming cafe that is based in Kaohsiung.
His collapsed body was discovered by an employee who saw him hunched on the desk, without any motion. This discovery led to emergency services being rushed in to the place, but he was pronounced dead on his arrival at the hospital. He died due to cardiac failure and his body was stiff when it was brought in, according to doctors. This suggested that he was dead for a long time.
"The CCTV footage from the internet cafe showed that Hsieh had a small struggle before he collapsed motionless," Jennifer Wu, police spokesperson told CNN. She also added that when the paramedics arrived on the scene, the gamers in the cafe did not budge and continued going about their work.
It was also learnt that Hsieh was "unemployed" for "long time" and the only place he could go to was Internet cafes. His family also told that he would not be seen for two or three days in a stretch.
This is the second such death in Taiwan internet cafe in 2015 alone.
On 1 January, a 38-year-old man died after playing video games for five days at a stretch. Most such Internet cafes offer players long hours of play and that too for a cheaper price.