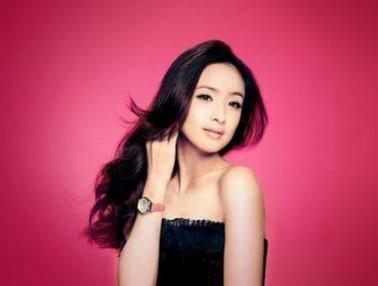 Taiwanese actress Ariel Lin, winner of Golden Bell Awards for Best Leading Actress in a Television Series, tied the knot with fiancé Charles Lin on 25 December.
The wedding ceremony, which took place in Taipei's Ambassador Hotel in Taiwan, was a private affair with few guests, including family members and close friends, reported China Topix.
Though the media did not have permission to attend the marriage, relatives of Ariel shared the details with them.
"Media took so many pictures at the engagement party already. Thank you very much for your concern," Ariel's agent Meiyu Chou told the publication.
The marriage followed Han tradition and began with Ariel throwing a fan from car window, which is symbolic of leaving behind all her bad manners and habits learned from parents.
Meanwhile, the 32-year-old actress revealed that she will start working on her new movie by the end of December and her husband will "go back to the US to work".
Ariel began her glamorous career with Taiwaness television drama "Love Contract" and became popular with "It Started With a Kiss" in 2005.
Some of her other popular shows are "Tokyo Juliet", "The Little Fairy", "The Legend of the Condor Heroes" and "They Kiss Again".