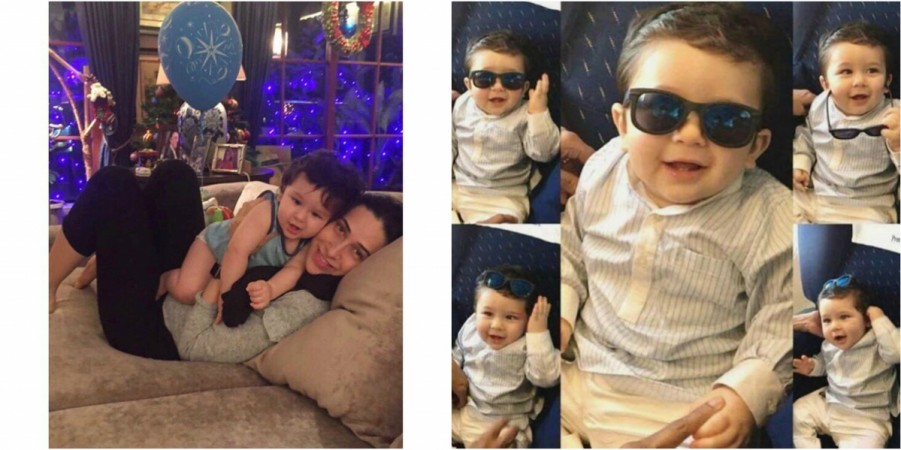 The celebrations will take place at the royal palace of Pataudi where the Kapoor and Khan Khandaan will shower the love on the little Taimur.
Check out the recent pictures going viral on social media:
Taimur will be celebrating his first birthday along with his parents, grandparents, and aunts. The pictures of the little star kid alongwith father Saif Ali Khan, mother Kareena Kapoor, aunt Karisma Kapoor with kids Kiaan and Samaria with grandmother Babita are making rounds on the internet.
Source close to Saif Ali Khan reveals, "Taimur's birthday will be a very small, very intimate family affair. Only his grandparents and aunts will attend. From what we have noted about Saif and Kareena's wedding, to the dinners they have hosted is that they have only been low profile events and get togethers."
The celebrations will be joined by Randhir Kapoor, Sharmila Tagore, and Soha Ali Khan.
When contacted Saif Ali Khan, he confirmed the same.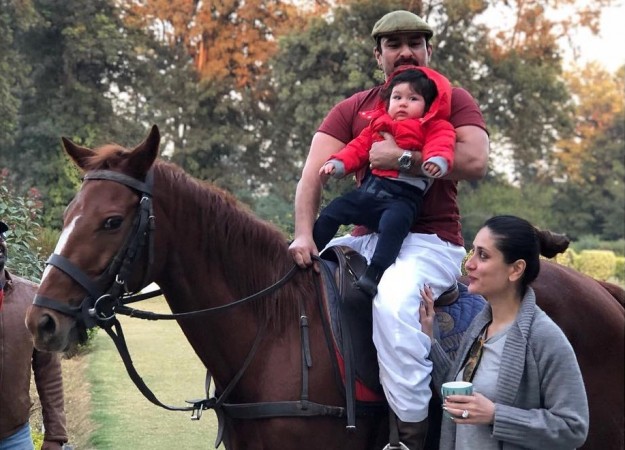 In an interview with a leading daily, Taimur's grandfather Randhir Kapoor said: "I remember the sentiments we had a year ago at this time. We were waiting to know with bated breath who we're welcoming home. And see, Taimur is already a year old! He's handsome and has all my blessings and good wishes."
He further added: "I just hope he never gets affected by this media craze around him. We want Taimur to be as low on all these things as possible. We want him to have a normal upbringing and lead a regular life. We don't know what will happen when he grows up. But for as long as he's a child, we want him to have his years of innocence and grow up like any other normal kid. The rest is his destiny."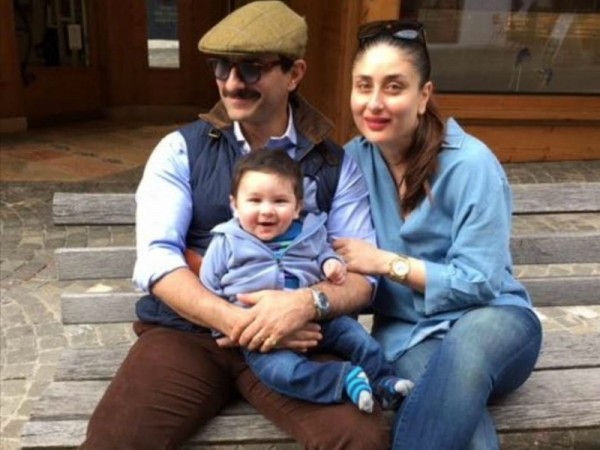 Kareena's granduncle and veteran actor Shashi Kapoor passed away on December 5, 2017. To this Randhir Kapoor said: "My father Raj saab had said, 'The show must go on'. We, as a family, believe in it completely. Shashi saab is always watching over us, just like our other ancestors. WeKapoors celebrate life and our time together."