Popular comedy show Taarak Mehta Ka Ooltah Chashmah has been in the news after the Sikh community started protesting for a ban on the show for hurting their religious sentiments.
They had alleged that in one of the recent episodes, the character Roshan Singh Sodhi was portrayed as the tenth Sikh Guru Gobind Singh, which was against the Sikh principles.
Now, Munmun Dutta, who plays the role of Babita ji, has spoken in the defence of her show. In an interview with Bollywood Life, the actress said that it's a case of misunderstanding.
Ban on Taarak Mehta Ka Ooltah Chashmah? This is what show makers have to say
"Gurucharan (who plays Sodhi) who is a staunch Sikh himself will never do and speak anything that goes against the sentiments of Sikhs all around the world. I CLEARLY remember having a conversation with him about this particular sequence on the day of the shoot and he had mentioned that nobody is allowed to play Guru Gobind Singh ji and thus he is enacting the role of his Khalsa. And that's exactly what we shot and showed on TV," she said.
Adding, "People who have raised objections about it have clearly not seen the sequence. I wish they had made the effort to see it first where the character Sodhi clearly states that he is his Khalsa and not him."
She further said that the misunderstanding cropped up during the telecast when the TV scroll introducing Sodhi's character stated 'Sodhi as Guru Gobind Singh Ka Khalsa'. However, 'Ka Khalsa' got overshadowed by the disclaimer run by the channel and that's when some people clicked pictures and started circulating them, resulting in the controversy.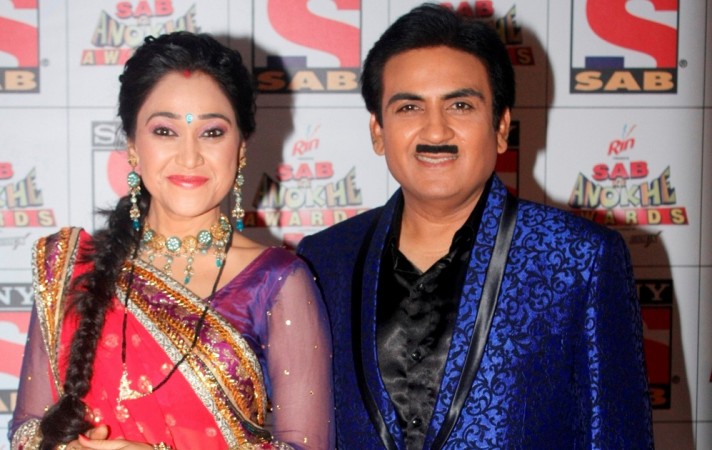 The makers of the show have also clarified on their Twitter handle that the character Sodhi had portrayed Guru Gobind Singh Ka Khalsa and not Guru Gobind Singh.
She concluded saying: "We, or show, for the last more than nine years, thrive on people's goodwill and wishes. Thus, we will never resort to anything that will hurt anyone in any corner of the country."