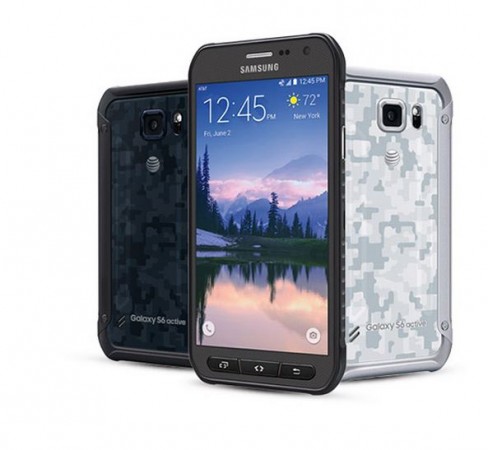 Network carrier AT&T released the much awaited Android Marshmallow to the flagship Samsung Galaxy S6 active in the U.S. on Tuesday.
The new update (build number: MMB29K.G890AUCU3CPE4) is 1.441GB in size and is being rolled out via Over-The-Air (OTA) to the Samsung Galaxy S6 active (SM-G890A). It brings Doze battery optimization, improved "Now on Tap" search option, support for more global dialects, silent mode to the sound profile, a do-not-disturb option, performance-enhancing tweaks, enhanced boot security system, and many more features.
Read more: Google Android 6.0 Marshmallow: 7 key features you need to know
In addition to Marshmallow features, AT&T's update comes with exclusive Wi-Fi calling feature, refurbished TouchWiz UI and Google's latest security updates.
Also read: Samsung Android Nougat release schedule: When will Galaxy S7, Galaxy S6, Galaxy A7 (2016) series get Android 7.0 update?
How to install OTA update on Samsung Galaxy S6 active:
1. Make sure your device is sufficiently charged and connected to Wi-Fi.
2. From the device home screen, pull down the notification shade and tap Settings.
3. Under the System category, tap About Device.
4. Tap Software Update > Check for updates.
5. Follow the on-screen prompts to download and install the update.
6. The device automatically restarts once the new software successfully installs.
Since the OTA process is carried out in stages, it will take a couple of weeks to reach all the corners of the country.