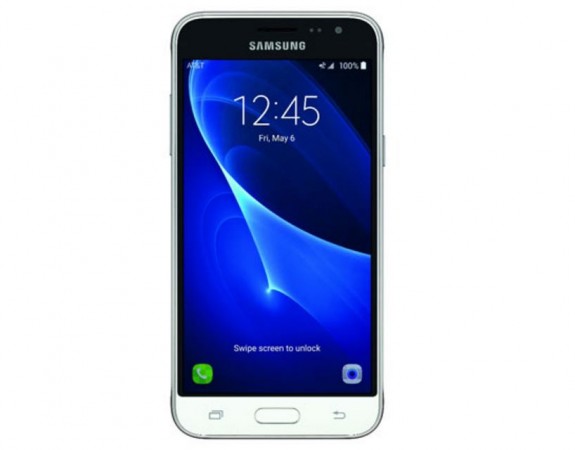 After weeks of speculation, American network carrier AT&T officially announced April 2 the price and release details of the Samsung's popular budget phone Galaxy J3 (2016).
The new Galaxy J3 (2016) is confirmed to hit the U.S. stores May 6 onwards. It will be available in only the white colour option. "Pricing for the Galaxy J3 starts at $5.67 per month for 30 months for well-qualified customers," AT&T said in a statement.
The Galaxy J3 (2016) sports a 5.0-inch HD super-AMOLED screen and comes packed with a 1.2GHz Qualcomm Snapdragon quad-core CPU, 1.5GB RAM, 8GB inbuilt memory (expandable up to 128GB), a 2,600mAh battery, an 8MP camera on the back and a 5MP snapper on the front.
The Galaxy J3 (2016) was initially launched in China in November 2015. Samsung launched this product with a dedicated S bike mode in India just a few days ago for Rs. 8,990 ($136).
Read more: Samsung launches Galaxy J3 (2016) with S bike safety mode in India
In a related development, Samsung is expect to release the Galaxy J3(2016) in Europe in the coming weeks. It is expected to be priced around €189 ($212/Rs. 14, 182).
Read more: Samsung Galaxy J3 (2016) set to release in Europe soon