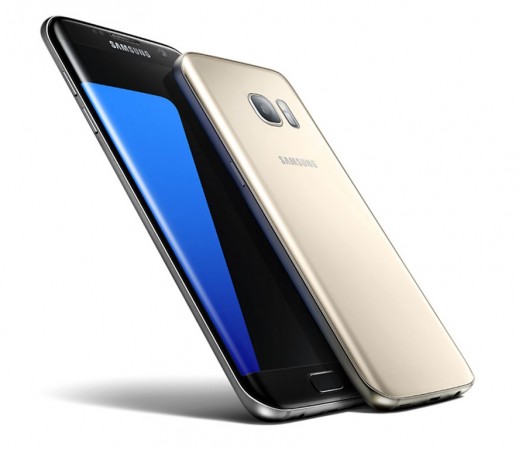 If you think Donald Trump's victory was surprising, you still haven't heard what T-Mobile has in store for you. If you are planning to buy a new smartphone, T-Mo has a crazy deal waiting for you this weekend and this weekend only. So act fast.
What is the deal?
If you buy a Samsung Galaxy S7 under T-Mobile's Equipment Installment Plan, you will get another one for free. Sounds great? Wait for the fine print details.
The free Samsung Galaxy S7 will be given only after 24 monthly credits and you will have to add a qualifying line of service to be eligible for the offer. The buy-one, get-one offer is valid for limited time only and ends on Sunday, November 13. So if you are convinced the offer is right for you, act fast.
The offer doesn't stand only to T-Mobile customers. If the deal is tempting enough for you to let go of AT&T or Verizon, T-Mobile will make the transition hassle free. The carrier is willing to pay off your remaining device payments and cover early termination fees up to $650 per line as long as you are willing to make the switch.
The weekend deal goes live on Friday, November 11, at 6 a.m. PT. Your switch from a third party carrier to T-Mobile should happen during the offer period to take advantage of the buy-one, get-one Samsung Galaxy S7.
If we rule out the Samsung Galaxy Note 7's debacle, the Galaxy S7 is still the company's flagship and a versatile handset. It has features that could match most premium flagships in the market and even beat a few down the line.
For those who are unaware, the Galaxy S7 features a 5.5-inch 2K Super AMOLED display, a 12MP rear-facing camera, a 5MP front snapper and a water-resistant IP68 certified design. It is powered by a Qualcomm Snapdragon 820 chipset, Android 6.0 Marshmallow OS, 4GB RAM and offers 32GB expandable storage. The smartphone is usually sold at $799 for an unlocked version in the U.S., but T-Mobile's offer has you covered with just half that cost.