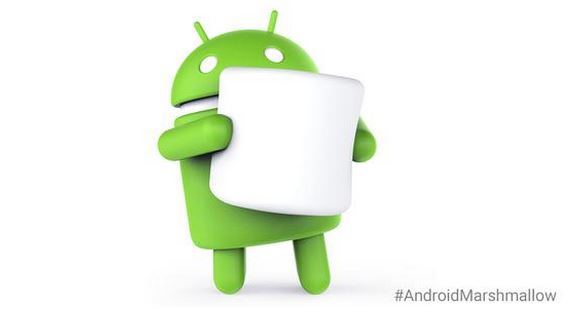 It's been more than two months since the unlocked HTC One (M8) received Android Marshmallow in the U.S. Now, the locked T-Mobile variant will finally get Google's new mobile OS in a few days.
HTC's U.S. chief Mo Versi on Twitter confirmed the company had received technical approval on Marshmallow for T-Mobile One M8 and would commence the OTA (over-the-air) rollout process March 7.
How to check for OTA update on Android phone:
Go to Settings>> About Phone >> System updates
Other HTC devices confirmed to receive the new update are — HTC One M9, One M9+, E9+, E9, ME, E8, One M8 Eye, Butterfly 3, Desire 826, Desire 820 and Desire 816.
Also read: Updated list of devices eligible for Android Marshmallow
Google's new Android Marshmallow OS comes with an intuitive Doze power-saving feature. If the device is in sleep mode, it will automatically put apps to sleep to increase the device's standby battery life. It is capable of extending battery life by at least 30 percent depending on the device's internal hardware.
Also read: Google Android 6.0 Marshmallow: 7 key features you need to know
Other noteworthy features of the OS include a leaner and faster Chrome browser, new security-feature-verified boot system, an enhanced Now on Tap feature, support for more international languages, Google Photos and auto back-up from where all apps user data (less than 25MB) will automatically be stored in Google Drive and a new contextual assistance feature.