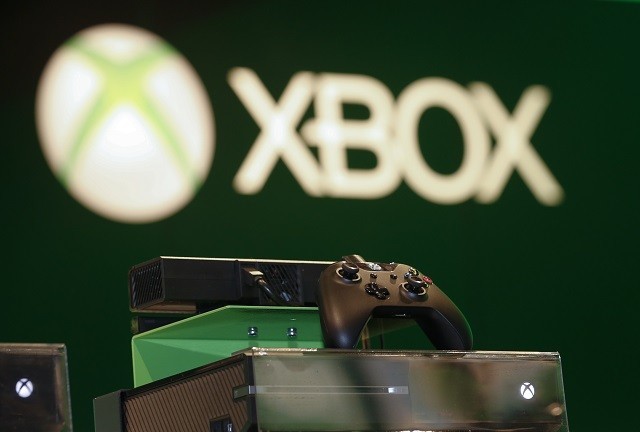 Popular hacking group Syrian Electronic Army has struck again and attacked the twitter account of Microsoft's Xbox Support.
The hackers have accused Microsoft of "monitoring emails accounts and selling the data for the American intelligence and other governments," reported Mashable.
"From #SEA.. Game On! via @Official_SEA16" and "Syrian Electronic Army Was Here via @Official_SEA16 #SEA," Sea tweeted.
"And we will publish more details and documents that prove it," it added. "Microsoft is not our enemy but what they are doing affected the SEA."
Though all the tweets pertaining to the Syrian Electronic Army on Xbox Support were systematically deleted an hour after it went live, the hackers took a screenshot proving that they had hacked the Xbox Support Twitter account and posted in on their Twitter account.
The hacks were targeted at the entire spectrum of Microsoft-related Twitter accounts, where other accounts from the company like Microsoft News and TechNet Blogs were also targeted.
Microsoft's spokesperson told Mashable that the brand was aware of the hacks, but ensured that no customer information had been compromised.
Recently, the group had hacked Skype and had posted anti-surveillance messages. "Don't use Microsoft emails (hotmail, outlook). They are monitoring your accounts and selling the data to the governments," it posted.
The Syrian Electronic Army created quite a stir in 2013 and targeted well known media houses including The Financial Times, The New York Times, Huffington Post, CNN, Washington Post and Time among others.