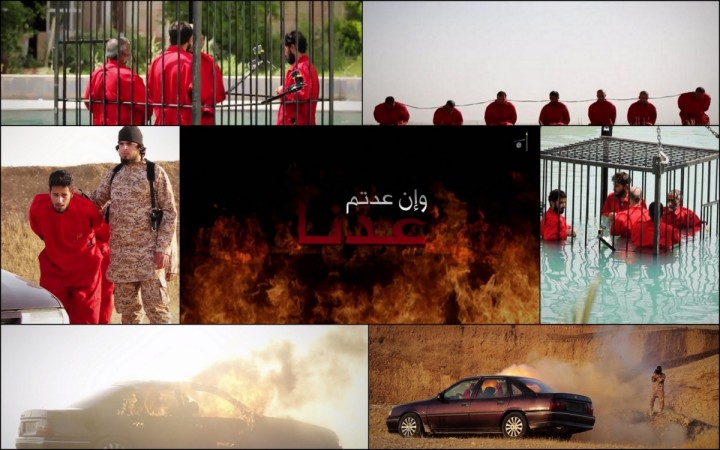 The Islamic State apparently had a 'chief singer', who used to make popular songs and hymns for the Isis videos, and he has reportedly been killed in an airstrike in Syria, the group confirmed through Twitter.
Maher Meshaal, who was reportedly a Saudi national, was killed in Syria's Hasakah province on Saturday, according to ARA News.
The singer and songwriter is credited by Isis for writing several jihadist hymns and songs, which have often been used as the background music in several Isis videos.
Meshall's songs such as "Saleel al-Sawarem" and "Halomoo Halomoo O' lions of war" have reportedly been part of several Isis execution videos and propaganda videos, according to the news report.
Isis is known to make high-quality videos complete with high-definition shots and background music, even while showing the goriest of images, including those of beheadings.
Meshaal had joined the Islamic State in Syria two years ago, and was also known as Abu Hajar al-Hadrami.