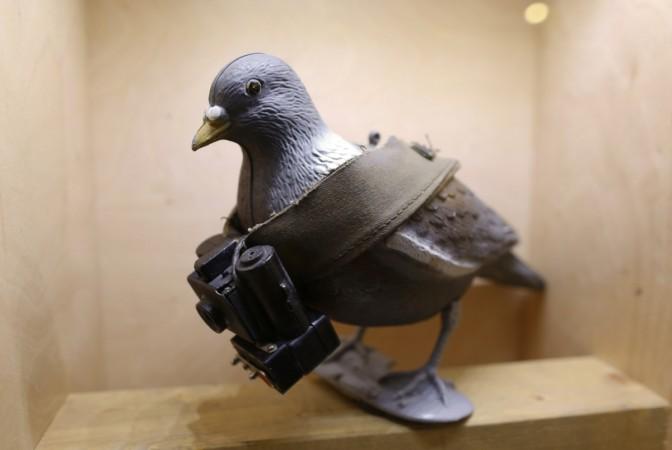 The Islamic State (Isis) militants in Syria have reportedly executed three pigeons that it had arrested on charges of spying.
The UK-based Express reported that the pigeons belonged to an anti-Isis group. The 5 June report noted that the executions were carried out recently.
The development has come at a time, when Isis has issued a dictate, banning pigeon breeding claiming the sight of the birds' genitals as they fly overhead is sinful according to Islam.
The ban order issued by a radical Isis cleric in Dier ez Zour in Syria gave all local breeders one week's time to stop, else face public flogging.
"All those who keep pigeons above the roofs of their houses must stop doing this entirely within a week of the date of the issuing of this statement," Daily Mail reports, citing the Isis document.
"Whosoever violates it will be subject to consequences of reprimand including a financial fine, imprisonment and flogging," the notice added.
This is, however, not the first time that Isis has come down on pigeon breeders.
In January, NBC News had reported that 15 boys and young men were arrested in the eastern province of Diyala, Iraq, by the jihadist group. Three of those arrested were executed for taking up the "un-Islamic" pastime, while the remaining children and young men were forced to join the Islamic State.
The father of one arrested 21-year-old, Abu Abdullah, told NBC News: "My son was standing beside me. I asked them why, and they said, 'He is not following the real Islam, he must be punished for being a pigeon breeder. This habit is taking him away from worshipping Allah." That was the last time the 52-year-old farmer saw his son.
Meanwhile, the Isis fighters put the pigeons in bags and burned them.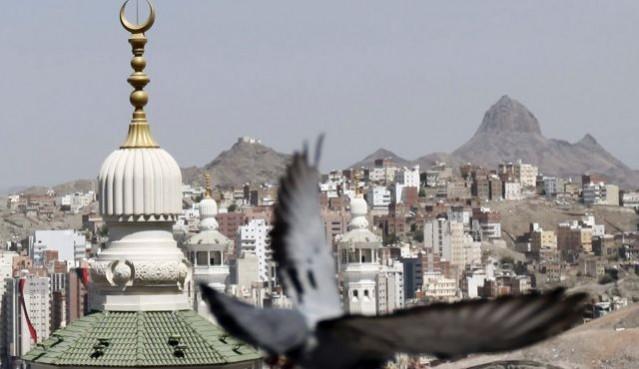 Spy Pigeon Arrested in India

In May, the Indian Police had arrested a "spy pigeon", who might have been carrying a secret message from Pakistan.

The bird was found by locals in the village of Manwal, near the India-Pakistan border in Punjab. The Times of India reported that the bird had strange markings on its feathers.

Later, the police officers discovered a message written in Urdu and a series of numbers.

Pathankot's senior superintendent of police Rakesh Kaushal told Wall Street Journal India that police heard of instances of pigeons flying "with cameras" to spy on the ground.