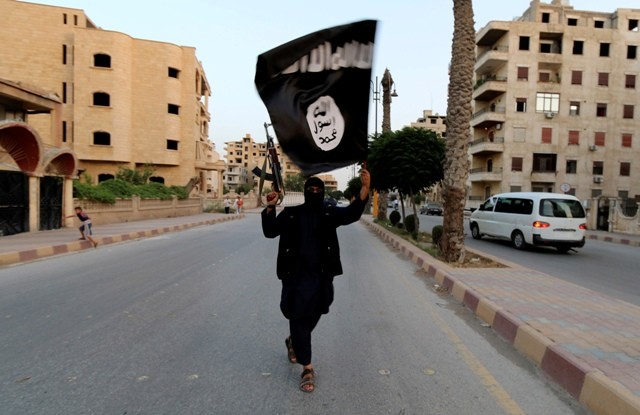 The Islamic State has punished 11 people for breaking their fast during the holy month of Ramadan by "crucifying" them on a wall, while one man was "crucified inside a cage", according to the Syrian Observatory for Human Rights.
A young man was crucified inside an iron cage near the al-Besera town in Syria, the monitoring group said, while 11 others were crucified on a wall in al-Miadin city before being punished with 70 lashes for breaking their Ramadan fast.
Only last month, the group had reported that Isis had crucified two children, aged below 18 years, for the same reason.
The Syrian Observatory for Human Rights said it has received several reports of similar punishments to people who break their fasts during the month of Ramadan.
Muslims observe a fast from dawn to dusk during the holy month, which is considered to be among the Five Pillars of Islam.
Isis has maintained a strict watch over locals in its territory since the beginning of Ramadan, punishing those who fail to abide.
The Islamic State marked one year since the declaration of the caliphate on 29 June, and during this period it has come to seize 50% of Syria and has executed more than 3,000 people in the region alone.