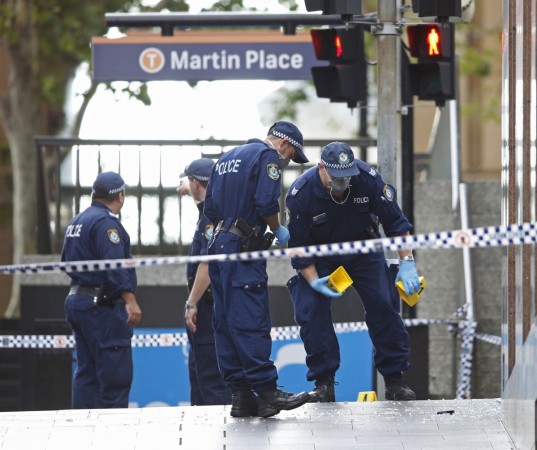 The Circular Quay station in Sydney was evacuated after a suspicious object was found on a ferry on Thursday, but the police later said that the unattended package was deemed 'not suspicious'.
The New South Wales police had set up an exclusion zone in the area after reports of a suspicious object. The police said the perimeter will be lifted and Circular Quay will be opened to the public.
Television footage showed at least two navy crafts moving towards Circular Quay with personnel on board.
Sydney witnessed a terror attack last month when an Islamist gunman held several hostages in a chocolate shop and killed two people before being shot dead by the police.
Australia has raised the terror threat to its police force to 'high', after intelligence inputs from other countries.
Unattended package on ferry at #CircularQuay deemed not suspicious. Perimeter to be lifted soon.

— NSW Police (@nswpolice) January 22, 2015
A police operation is underway at #CircularQuay. Abt 1.30pm emergency services were called after a sus object was discovered on a ferry.

— NSW Police (@nswpolice) January 22, 2015
#BREAKING Exclusion Zone established outside Circular Quay following discovery of suspicious object on ferry pic.twitter.com/QlatHZPSxR — Matt Cameron (@mattyman225) January 22, 2015