Roger Federer, it has to be said, did not look good in the ongoing US Open. The Swiss ace has now exited the competition after a loss to Argentina's Juan Del Potro in the quarterfinals of the competition on Tuesday.
The Argentine seems to have the winning formula against Federer in the US Open. Their last head-to-head match of the US Open dates back to 2009, when Potro clinched the title in a epic five-set final.
Now, Potro has done it again, showing Federer the exit doors of the year's last grand slam, where he was looked upon as the player to beat.
It was a game where Potro came up with dazzling tennis, and with Federer losing the first set, the 24th-seed gained the confidence to trouble the former world number one all around the court. Eventually, Potro defeated Federer 7-5, 3-6, 7-6 (10-8) and 6-4, shocking Swiss fans who were hoping to see the Fedex go all the way.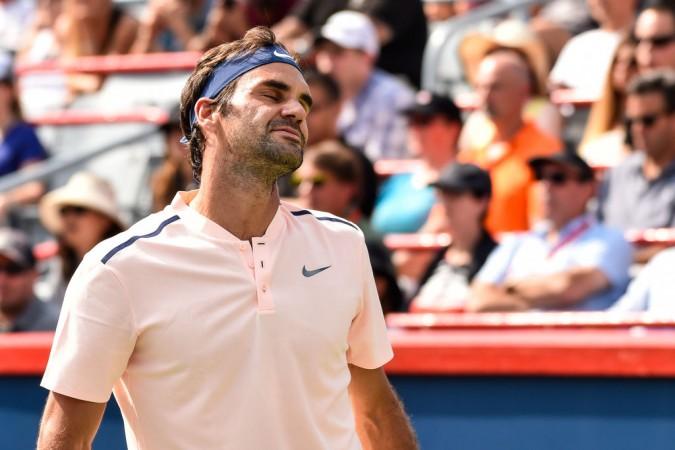 However, one should not be too surprised with the loss. Federer could not bring to this US Open the quality of tennis he is known for.
Federer struggled right from the first match of the US Open. Even the likes of 19-year-old Frances Tiafoe and Mikhail Youzhny stretched him to five sets, which was not expected, considering his stunning title-winning performances in 2017.
Earlier, Nadal looked in dominating form to reach the semifinals of the US Open, getting past Andrey Rublev in straight games. He has been brilliant at the Flushing Meadows, and the top seed will be a huge favourite for the men's title, especially after Federer's exit.
However, the Spaniard will now come up against Del Potro, who will be buzzing with confidence after his stunning win over Federer.
Can Potro beat two former world number ones and reach the final, or will Nadal bring his A game to reach yet another final in 2017?