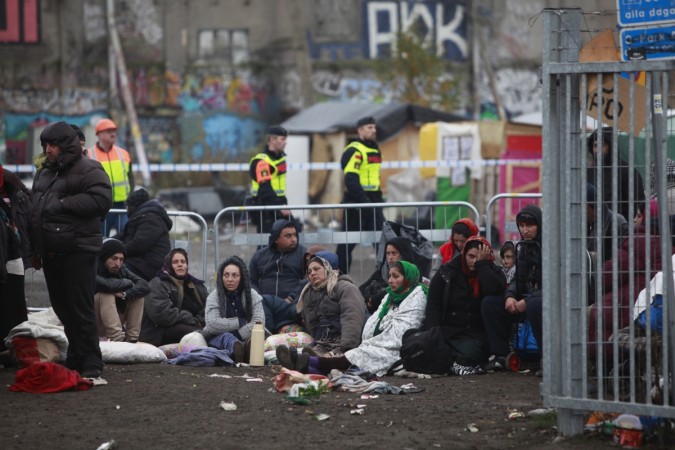 As many as 80,000 migrants who had arrived in Sweden last year are expected to be expelled as their application seeking asylum in the country has been rejected, Interior Minister Anders Ygeman said on Wednesday.
The Swedish government has instructed the police and authorities in charge of migrants to prepare to deport them. It will use chartered aircraft to deport the expelled migrants over the next few years, AFP quoted Ygeman as saying
"We are talking about 60,000 people but the number could climb to 80,000," Swedish media quoted Ygeman as saying.
Last year, Sweden allowed asylum to over 1,60,000 from countries like Syria, Iraq and Afghanistan. It has taken a large number of asylum-seekers along with a few other European Union countries.
However, the intake of refugees has decreased this year after Sweden started checking IDs of the migrants travelling to the country from 4 January.
The move comes after a teenager stabbed 22-year-old Alexandra Mezher asylum centre employee to death. The teenager was staying in Molndal near Gothenburg on Sweden's west coast.
The death of Mezher has raised concern about the safety of people inside the overcrowded asylum centres.