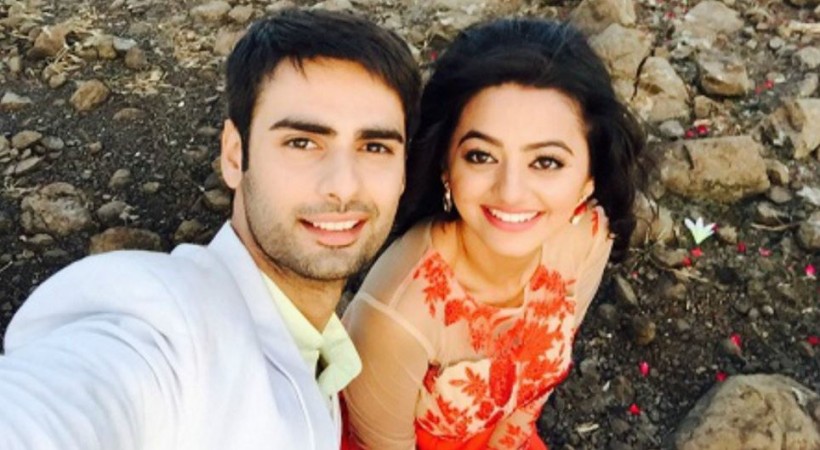 Even as the current track of "Swaragini" – wherein Swara (Helly Shah) is suffering from partial memory loss – is keeping its viewers hooked to the show, fans of Swara and Sanskaar (Varun Kapoor) are missing their romantic moments together. In fact, Swara, who only remembers a few instances of her life, assumes Sanskaar to be a murderer and hates him for having tried to kill her.
However, it looks like the makers have decided to woo viewers by bringing both Swara and Sanskaar closer. According to India Forums, in the upcoming episodes, Swara will agree to return to the Maheshwari family and live with them. However, the report added that the protagonist will not return for Sanskaar but for Ragini (Tejaswi Prakash Wayagankar).
Ragini, who is willing to bring Swara and Sanskaar closer, will announce to the Maheshwari family that she is pregnant. To this, the entire family will rejoice and request Swara to stay with them during Ragini's pregnancy. Although Swara will initially be reluctant, she will finally agree to stay with the family for the sake of her dear sister, Ragini.
The news of Swara and Sanskaar staying under the same roof is sure to excite viewers. It remains to be seen if Ragini will be successful in reuniting Swara and Sanskaar.
Meanwhile, in the recent episodes, Sanskaar and Lakshya met Sahil's mother during their search for Swara. However, the lady couldn't guide the brothers in their mission, but later realised that her son Sahil (Anuj Sachdeva) was helping Swara recover from her injury after she fell off a cliff. Sahil was also seen recalling fond memories with Swara.