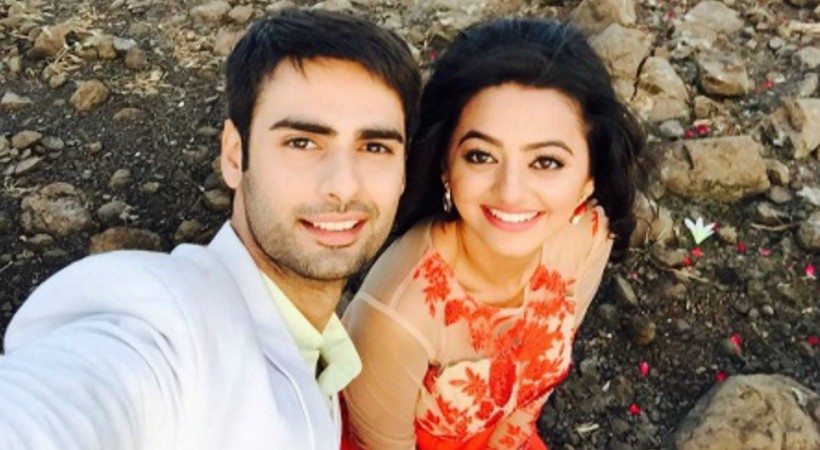 The makers of "Swaragini" are set to entertain viewers with some interesting twists in the coming episodes. Swara (Helly Shah), Sanskaar (Varun Kapoor), Ragini (Tejaswi Prakash Wayangankar) and Lakshya (Namish Taneja) are trying to find Parineeta's (Akansha Chamola) whereabouts after she was kidnapped by Rajat (Mohit Abrol), according to the ongoing track of the show.
On the other hand, the entire Maheshwari family, unaware of Rajat's malafide intentions, is busy preparing for Uttara (Khyati Mangla) and Rajat's wedding.
However, in the upcoming episodes, Swara will make all efforts to stop Uttara and Rajat's wedding, India Forums reported. The protagonist will leave a note for Uttara before the wedding, informing her of Rajat's actions. After learning about Rajat's evil deeds, Uttara will then confront him and unmask him in front of the family.
The police will be called to arrest Rajat but he will flee the spot with Swaraheld hostage at gunpoint. A furious Rajat will then argue with Swara over the matter and in a fit of rage push her off a cliff, which will result in temporary memory loss for her.
While this piece of news will surely excite the viewers, another interesting twist awaits the audience: Swara will fall in love with a new man after the memory loss. The audition for Swara's new love interest is going on.
In other news, Varun recently met with an accident while shooting for a sequence on the sets. It was reported that the sequence required Varun to punch a door in a fit of rage. But the actor, instead of hitting the door, banged on the glass attached to the door and hurt his wrist. The shoot was stalled for a day and Varun was rushed to hospital.