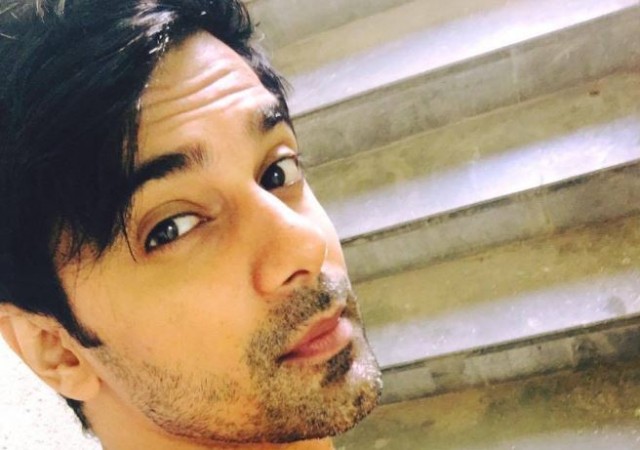 The makers of "Swaragini" are leaving no stone unturned to keep the viewers hooked to their television sets. While Swara (Helly Shah) and Sanskaar (Varun Kapoor) reunited recently, it looks like their happiness will be short-lived as the lovebirds will be separated again in the upcoming episodes.
According to an India Forums report, in the story ahead, the Maheshwari family will be organising a puja for the well-being of the family and Sahil (Anuj Sachdeva), who is obsessed with Swara, will enter the house disguised as a pandit.
However, much to Sahil's dismay, Sanskaar will expose his true identity and the duo will be seen getting involved in another heated argument, resulting in Sahil threatening to kill Sanskaar using a knife. Soon after, the police will be called in to arrest Sahil but the cunning man will manage to get himself released from the jail.
Determined to separate Swara and Sanskaar, a furious Sahil will then hatch up a plan to abduct Swara. He will send a woman to Swara inviting her to a charity event. Upon reaching the venue, Swara will be abducted. It now remains to be seen how Sanskaar will manage to rescue Swara this time.
Meanwhile, in the recent episodes, Sanskaar decided to shed his image as rockstar Kisan and confessed his feelings to Swara. He tried to convince his wife to return to him. Seeing Sanskaar trying to win back Swara, Sahil got infuriated and pointed a gun at him. This moment made Swara recall the incident involving Rajat (Mohit Abrol), when he had held her captive and Sanskaar pointed a gun at Rajat to save Swara. After regaining her memory, Swara was seen reuniting with Sanskaar.