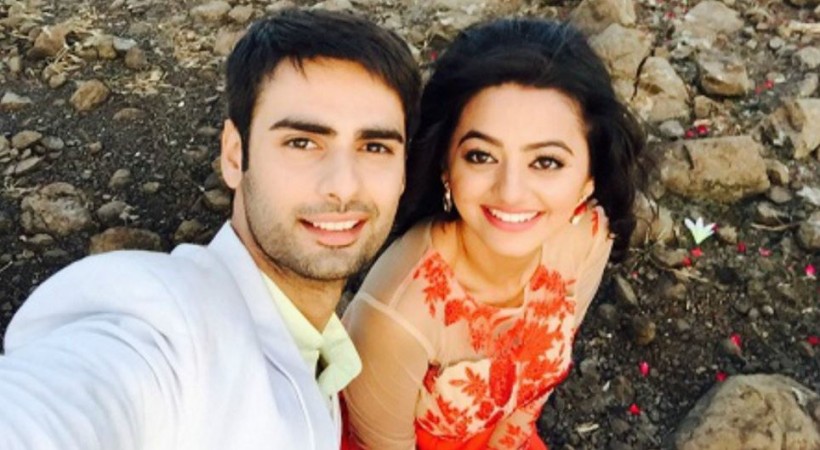 In the ongoing track of "Swaragini," Swara (Helly Shah) is suffering from partial memory loss and assumes Sanskaar (Varun Kapoor) to be a murderer. She hates him for having tried to kill her. However, it was reported earlier that in the upcoming episodes, both Swara and Sanskaar would come closer.
According to the report, Swara would agree to return to the Maheshwari family and live with them for the sake of her sister Ragini (Tejaswi Prakash Wayagankar). Ragini, who was willing to bring Swara and Sanskaar closer, would announce to the Maheshwari family that she is pregnant and would request Swara to stay with her during her pregnancy. Although Swara would initially be reluctant, she would finally agree to stay with the family.
With Swara returning to the family, Sanskaar will make all efforts to win his wife back. A source told Tellychakkar.com that Swara will gradually grow fond of Sahil (Anuj Sachdeva), who would, in turn, try to maintain a distance from Swara. Interestingly, Sahil, who is deeply in love with Swara, will make an effort to reunite Swara and Sanskaar.
"Determined to win back Swara's love Sanskaar will decorate her room and will shower gifts on her. Initially, Swara will be happy to see her room decorated but at the same time will find the wedding picture of her and Sanskaar. Naturally the lady will be shocked to find the picture," the source added.
However, Ragini will calm down a furious Swara and help her recall her wedding with Sanskaar. It now remains to be seen if Sanskaar will succeed in winning Swara back in his life.