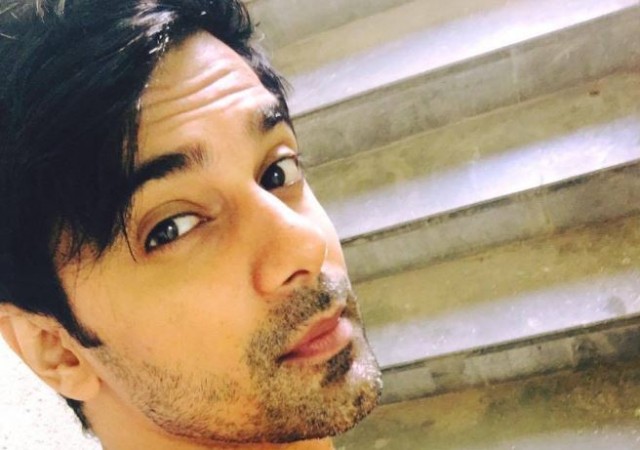 The viewers of "Swaragini" are currently witnessing a major twist in the storyline as lead character Swara (Helly Shah) has fallen off a cliff. While the Maheshwari family is in utter shock with the loss of their beloved Swara, Sanskaar (Varun Kapoor), who tried to save her, will slip into depression in the upcoming episodes.
It had been reported that television actor Anuj Sachdeva had been roped in to play the role of Sahil Sengupta, an obsessive lover of Swara, and his entry on the show would bring further troubles in Swara-Sanskaar's love life.
According to a Telly Masala video, Sahil is a wealthy and popular rockstar, with a huge fan-following. While he will nurse an injured Swara back to health, she will lose her memory due to the incident. Sahil's love for Swara will gradually turn into an obsession and will make him turn a villain in Swara and Sankaar's life. It now remains to be seen if Swara will regain her memory and return to her love Sanskaar.
"Anuj Sachdeva's entry will be totally a dramatic one. While Rajat (Mohit Abrol) will push Swara off the cliff, Anuj will enter as a saviour and will save Swara, who will lose her memory post this incident. Anuj will be playing the character of an obsessive lover of Swara, who doesn't want to lose her at any cost," a source had earlier told India Forums.
Meanwhile, in the recent episodes of "Swaragini," fans saw Rajat fleeing the Maheshwari house with Swara held hostage at gunpoint after his evil deeds were out in the open.
As Sanskaar chased Rajat while trying to rescue Swara from the conman's trap, he shot Rajat who fell off a cliff. However, Rajat ensured that Swara also ends her life and made her fall off the hilltop as well.