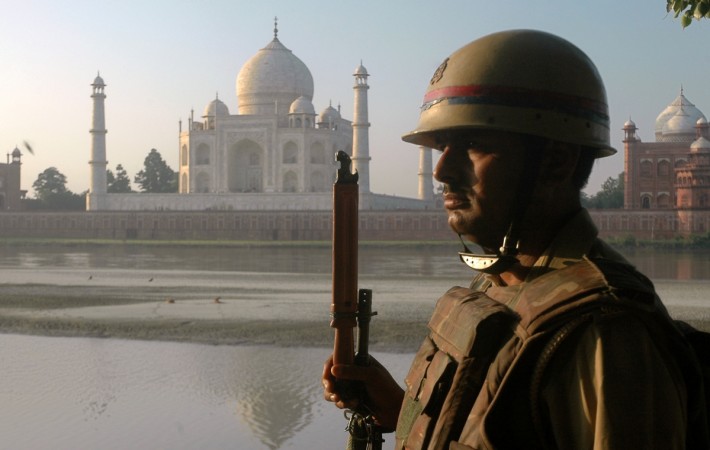 The Ministry of Tourism, along with the Ministry of Culture, launched the Swachh Paryatan mobile app on Monday to crowdsource the efforts of keeping the Indian tourist destinations clean. Mahesh Sharma, the Minister of State for Tourism and Culture and Civil Aviation, launched the app during a function in New Delhi.
Swachh Paryatan app currently covers 25 heritage structures or Adarsh Smarak Monuments, including Red Fort, Taj Mahal, Leh Palace, Qutub Minar and Elephanta Caves, among others. As the campaign expands, more monuments will be added within the app, according to an official press release.
"Since the general public and the tourists are the largest stakeholders in keeping the monuments clean, the Ministry of Tourism has decided to facilitate the general public to communicate their complaints about any unclean area or garbage piles in and around tourist destinations," Sharma said at the launch, Deccan Chronicle reported. "Hence as a part thereof, the Ministry of Tourism is launching this Mobile App."
Swachh Paryatan mobile app is available on Google Play Store for Android phones, while iPhone and Windows mobile owners too will soon have access to the app. Visitors will be able to take a photograph of any violation, which covers garbage at the monument, graffiti on monuments or inadequate facilities for tourists, and upload to the app along with remarks.
The respective ASI (Archaeological Survey of India) nodal officer in charge of the maintenance of the monument is notified of the complaint via an SMS. Once the issue at hand is addressed, the nodal officer sends a confirmation of the resolved issue to the complainant.
The Swachh Paryatan app launch is an extension of the Swachh Bharat campaign led by Prime Minister Narendra Modi. The Swacch Bharat mission was launched in October 2014 and it is recognised as a national movement.