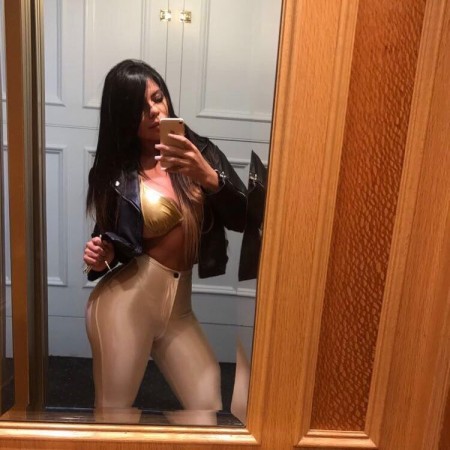 The emphatic win by Barcelona over Real Madrid on Sunday April 23 attracted the greatest of celebrations from the FC Barcelona team as well as their plenty of fans, with Lionel Messi's unique goal celebration stealing all the thunder.
Messi bagged his 500th goal for FC Barcelona as they recorded a 3-2 win in the first El Clasico of the calendar year 2017 at the Santiago Bernabeu.
Miss BumBum 2015 Suzy Cortez, quite vocal on Instagram for her immense support for FC Barcelona and Messi in general, seized the opportunity to flaunt her assets yet again...but with a unique touch this time!
The Brazilian swimsuit model and the winner of the best bum in Brazil in 2005, congratulated Messi for his 500th goal in a Barca jersey.
Cortez earlier had mentioned that she would strip and bare it all to lure Messi to sign a contract extension with the La Liga giants. Messi's current contract at the Camp Nou, runs until the summer of 2018.