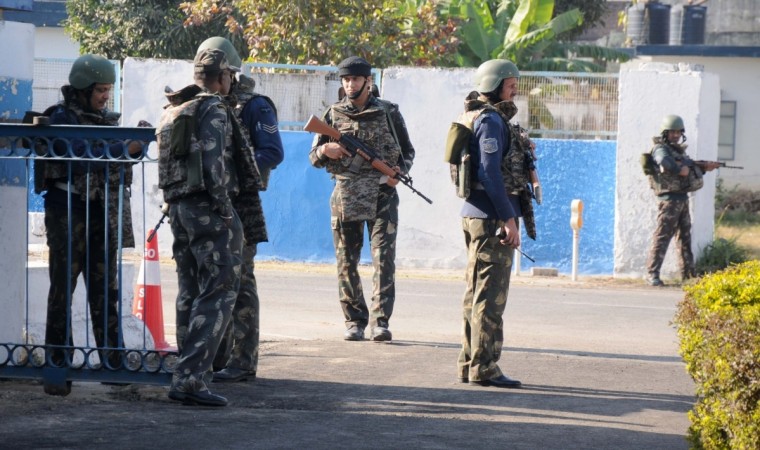 Security forces are conducting a massive search operation in Punjab's Pathankot district following reports of suspicious movement of some people. A high alert has also been issued, PTI reported.
"There was a specific input about the presence of some suspicious men roaming around on Pathankot-Dalhousie Road. Following this, a massive search operation has been launched here," said Pathankot Senior Superintendent of Police (SSP) Rakesh Kaushal.
Kaushal added that the area has been cordoned off in order to locate the suspects.
The search operation underway includes about 400 security personnel along with the SWAT team of Punjab Police. Apart from the police, the Indian Army has also been keeping vigil.
Seven soldiers were killed when four heavily armed terrorists stormed Pathankot Air Force Station on January 2. All the terrorists were killed.
In July 2015, three armed terrorists in army fatigues had also stormed a police station at Dinanagar in Gurdaspur killing seven persons, including a Superintendent of Police. All the attackers were killed.