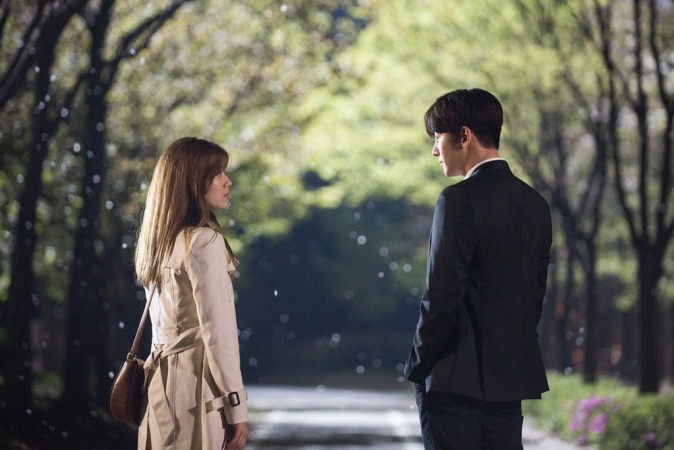 Suspicious Partner, the SBS crime thriller series, will be back with two new episodes next Wednesday, May 24, at 10 pm KST. Episodes 9 and 10 will continue to focus on the onscreen couple, Noh Ji Wook and Eun Bong Hee.
In episodes 7 and 8, the Korean period drama kept its viewers on the edge of their seats with unexpected plot twists and mysterious new characters. The show did not just introduce actress Kwon Na Ra as the male protagonist's former lover Cha Yoo Jung, but it also revealed the real identity of Jang Hee Joon's mysterious killer.
Also read: From Suspicious Partner to My Sassy Girl, 5 popular Korean dramas
While teasing a love triangle for the onscreen couple, the mini-series also indicated that they will have to face some new challenges in the upcoming episodes. Apart from the District Attorney of Sunho, Jang Moo Young, prosecutor trainee Na Ji Hae and defence attorney Noh Young Suk will move against the duo.
Episode 8 of Suspicious Partner also teased a tie-up between Cha Yoo Jung and Kim Ye Won's character, which could make things worse for Eun Bong Hee. Even lawyer Ji Eun Hyuk seems to have a secret crush on the female protagonist.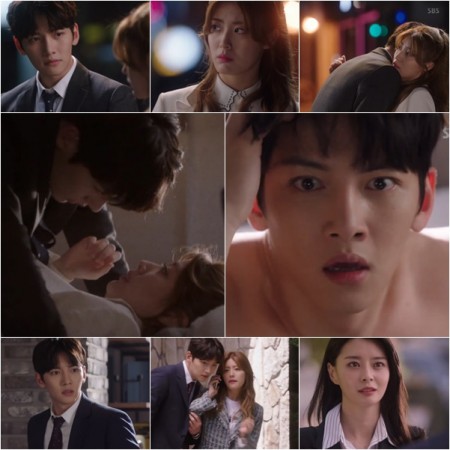 But Noh Ji Wook and Nam Ji Hyun's character decided to move together and fight against their enemies. In order to find out what lies ahead for the two of them, watch Suspicious Partner episodes 9 and 10 next Wednesday on SBS. Until then catch up with the first eight episodes online here.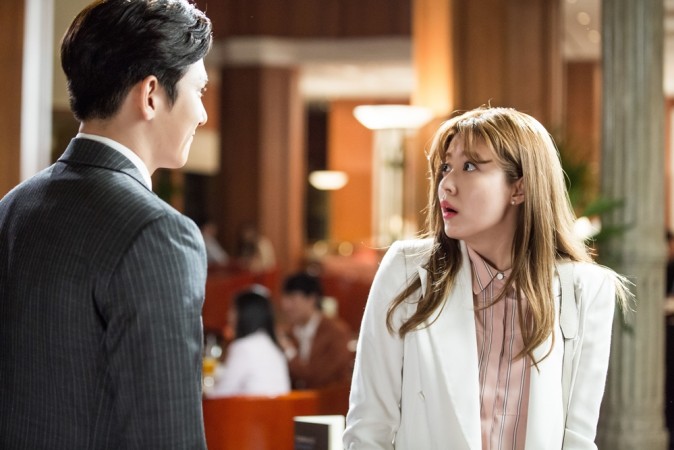 Meanwhile, the trailer for Suspicious Partner episodes 9 and 10 indicates that Noh Ji Wook will be forced to resign from his position as defence attorney. The footage shows lawyer Byun Young Hee asking him, "You are going to open a law firm aren't you?"
The promo also features some happy moments between the onscreen couple, which is likely to be a dream sequence mainly because it has a different colour tone. Watch the trailer below: