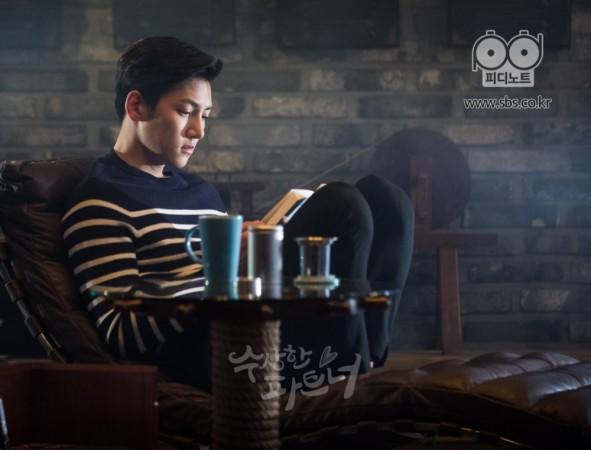 Suspicious Partner, the SBS romantic comedy drama, will be back with episodes 13 and 14 next Wednesday, May 31, at 10pm KST. It is likely to feature Noh Ji Wook and Cha Yoo Jung as power-couple.
Thanks to Na Ji Hae, the public prosecutor finally found a way out to win back her former lover. When she came to know that Eun Bong Hee became really close to the male protagonist after the trail, she realised that her ex-boyfriend has a soft-corner towards weak and helpless people.
So Cha Yoo Jung pretended to be very weak in front of Noh Ji Wook to grab his attention. To a certain extent, she managed to succeed in her first attempt. However, it remains to be seen if the male protagonist has any plans to rekindle romance with the ex-girlfriend.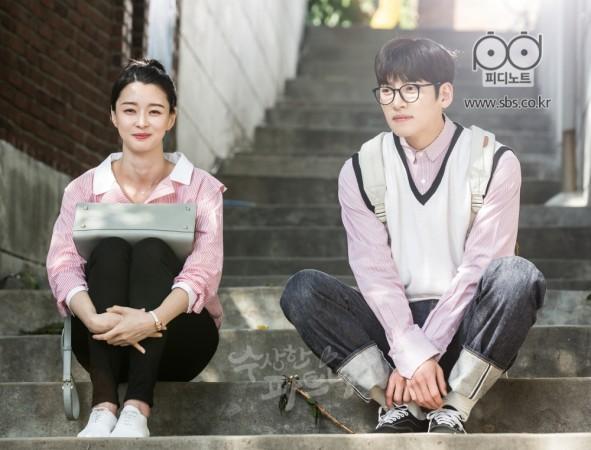 Meanwhile, things are getting really getting complicated for the female lead. She was searching for Ko Chan Ho everywhere in order to prove her innocence. Now, she is trying hard to help him out without realising that he killed her former lover Jang Hee Joon.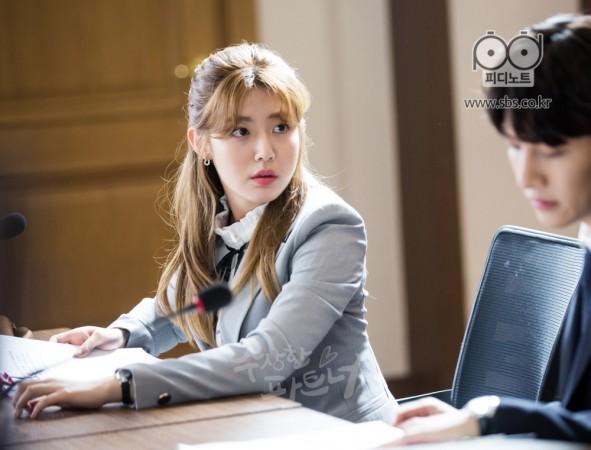 Eun Bong Hee is also very confused about her relationship with Noh Ji Wook. Although the defence attorney told her mentor that she is in love with him towards the end of episode 12, he told her not to have any feelings for him.

Episodes 11 and 12 of the Korean period drama also focused on the relationship between Park Young Soon and Hong Bok Ja while hinting about the complicated past of Ko Chan Ho. Another mysterious character in the mini-series is Ji Eun Hyuk, the childhood friend of Noh Ji Wook and Cha Yoo Jung. Is he a secret admirer of Eun Bong Hee?
The Korean drama lovers will have to wait until next Wednesday to know more about it mainly because SBS is yet to release the trailer and promotional photos for Suspicious Partner episodes 13 and 14. In the meantime, they can catch up with the first 12 episodes online here.