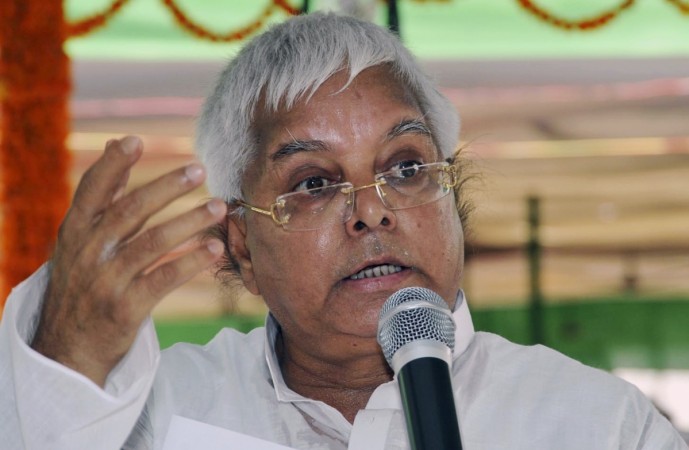 An FIR was registered against RJD supremo Lalu Prasad Yadav for his 'caste' remarks at Ganga Bridge Police Station. The politician had earlier said that the Bihar election is a battle between forward and backward castes.
The FIR was lodged after the Election Commission felt that his remarks violated the model code of conduct prima facie.
Earlier on Tuesday, an FIR was filed against BJP leader Sushil Kumar Modi for trying to woo voters by promising freebies during a public rally, said reports.