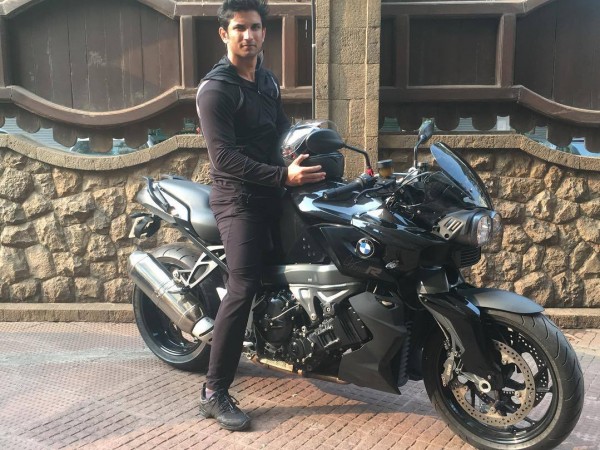 Sushant Singh Rajput made headlines recently for dropping out of Bunty Walia's spy-thriller RAW – Romeo Akbar Walter.
Walia had lashed out at Sushant and told a leading tabloid: "It's a great story that needs to be told. We had signed Sushant but then he decided to shift the date and that was not acceptable. Two weeks ago, Robbie came back saying he wants to make some changes to the script that was narrated to Sushant and make the film bigger in terms of how he wants to shoot. Bad luck to the one who missed the bus."
But all is well that ends well. Walia and Sushant have patched up at a party hosted by Baba Dewan.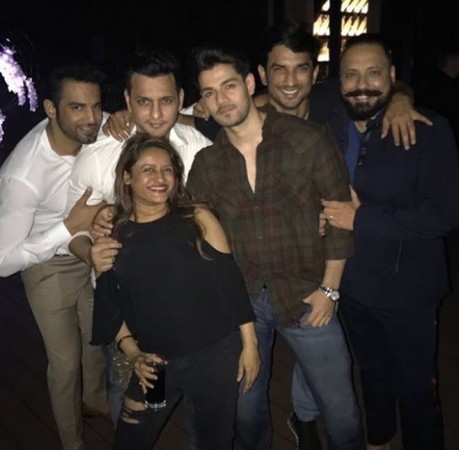 For those who don't know, Bunty also said: "I have no idea why Sushant opted out. I asked him and he gave us no answer. Maybe he didn't like my face or my co-producer's face. Or maybe he likes the faces of those whom he prefers to work with."
Sushant in a statement said: "Changes in the dates of my prior commitments, forced me to opt out of the film. It's a great script and I genuinely wish director Robby, producer Bunty and the rest of the team all the very best for RAW."
Kedarnath is produced by Prerna Arora in association with Ekta Kapoor, and directed by Gattu (Abhishek Kapoor). RAW is produced by Bunty Walia-Abhishek Kapoor-Dheeraj Wadhawan and directed by Robbie Grewal.
"Now that we have the time, we're working to improve the script and it should be ready by month-end, after which the director will decide which actors to approach. I've left that decision to Robbie. I'll definitely try to influence him to meet Abhishek Bachchan."
RAW is based on true events from the era of 1971. Major chunks of the film will be shot in Ahmedabad, Vadodara, Kashmir, and Kathmandu.