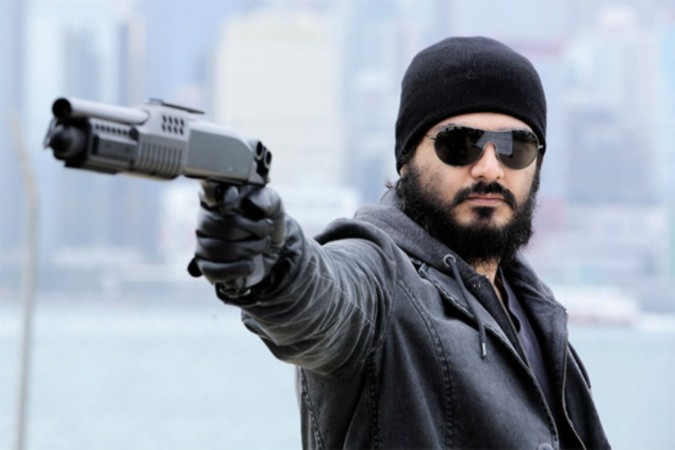 Ajith Kumar had walked out of Bala's award-winning movie Naan Kadavul a few years ago. After signing the project on the dotted lines, Thala decided not to work in the film and did not reveal the reason behind it.
Now, Suseenthiran has opened up on the incident after producer Ashok Kumar committed suicide on Tuesday, November 21. In a letter addressed to the fans of Ajith, the director has said that Thala had gone through similar experience in the hands of Anbu Chezhiyan.
Later, Arya stepped into the shoes of Ajith.
A report on The News Minute claims that the financier is rumoured to have assaulted the actor then, but did not face any consequence for his action.
Coming back to Suseenthiran's letter, he names the likes of Lingusamy, Gautham Menon, and many others, who have been victims of Chezhiyan. Rumours claim that Chezhiyan had harassed Mani Ratnam's older brother late G Venkateswaran, who committed suicide after failing to clear loans of his financiers in 2003.
Who is Anbu Chezhiyan?
Chezhiyan is a big name in Kollywood. He finances movies for big banner films and lends money for producers at an exorbitant interest rate. Despite charging exorbitant interest, filmmakers form a beeline before him to get money.
He is said to be a high influential man, who has the support from powerful persons in film industry, politics and bureaucracy. In 2011, the Madurai Rural Police arrested Chezhiyan with two others on attempt to murder and conspiracy charges.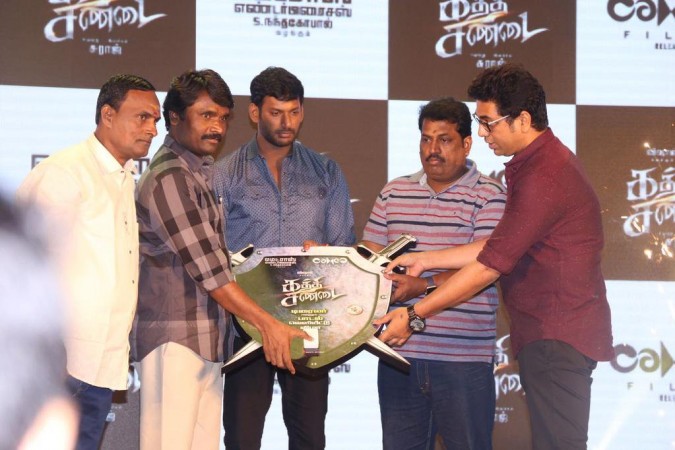 Producer SV Thangaraj filed a case stating that he paid Rs 1 crore for the borrowed amount of Rs 20 lakh, but the financier, who had taken signatures on blank stamp papers, eight cheques and signatures on a letter pad of the petitioner, refused to give his documents once he cleared the loan.
Chezhiyan allegedly conspired and registered the producer's immovable property in the name of his associates. The case was closed in 2013 and he went scot free.
It may be recalled that two months ago, producer CV Kumar had filed a case against the financier for threatening him even after clearing his loan.