There is no shortage of stories on celebrity burn-outs and bankruptcies, but not all stars are irresponsible with their money. There are in fact, quite a few of them who are incredibly smart and show the same savvy skills for investments as they do in their glittering careers.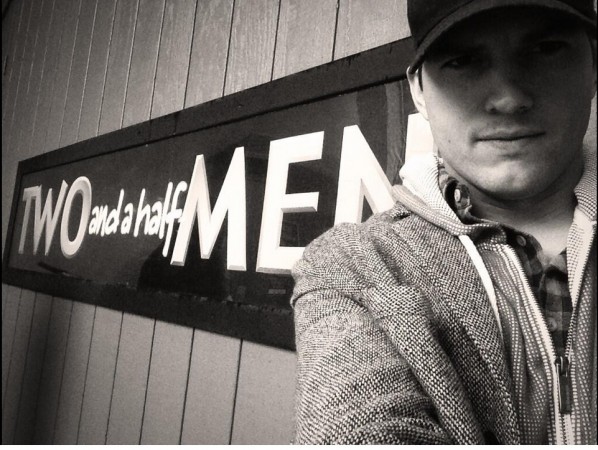 Ashton Kutcher
From Skype to Foursquare, Ashton Kutcher has made many smart decisions in the start-up space making most venture capitalists look like amateurs. After a couple of failed investments, Kutcher was convinced by Silicon Valley heavyweight Marc Andreessen to risk $8 billion on Skype and has never looked back since. The New York Times estimated the average amount Ashton Kutcher invests in his new investments between $50,000 and $200,000 per company, making his returns at least a few times that.
Kutcher also runs his own investment vehicle with pop singer Madonna's manager Guy Oseary called Grade-A Investments, which has backed companies like social shopping site Fashism Inc., ticket price forecasting site SeatGeek Inc. and Twitter application company UberMedia Inc. The actor and tech investor is also the face of Nikon Coolpix and recently signed a multi-year contract with Lenovo as the brand's product engineer, Forbes reported. Kutcher reportedly helped design a new line for the computer company, slated to debut soon.
He also regularly tweets about new tchnologies.
5 ways to make your home safer: http://t.co/jty89uRISp pic.twitter.com/Gl1Y7XAM5m

— ashton kutcher (@aplusk) March 13, 2014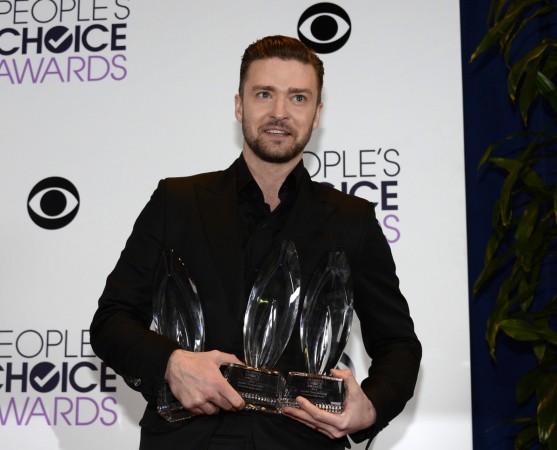 Justin Timberlake
Justin Timberlake is more than just a triple threat; he is a potent investor along with being an an incredible actor, soulful singer and spectacular dancer. He first launched his own tequila brand 901 Silver Tequila in 2009 and this year, he has joined forces with Sauza® Tequila, one of the oldest and most storied houses in tequila, to launch Sauza 901 super-premium tequila. He has also invested in tech companies focused on arts including Stipple, a site that allows photographers to sell their images and Miso Media, devoted to revolutionizing music education through apps and interactive programs.
More recently, he invested his money, time and image in helping with the rebirth of MySpace, which is hopeful of becoming a home to musicians. "I think about it (MySpace) as blurring the gap and how much you can discover through your fanbase and how much you can discover about yourself as an artist," he told MTV, emphasizing "quality of engagement" over quantity.
"@Sauza901: #win RT @jtlover_k: @Sauza901 is in CVS now.... That means more #901 for everybody!!! @jtimberlake pic.twitter.com/K9cAhKJzG3" BOOM!

— Justin Timberlake (@jtimberlake) July 31, 2014
Will Ferrell
Will Ferrell may play the dumb, clueless guy in comedies, but he definitely a wise man when it comes to investing. He is a dotcom investor for the widely popular Funny or Die, which has seen incredible success since its launch in 2007. With over 20 million unique visitors per month, It even attracted global moguls like HBO and Sequoia Capital to invest.
.@HilaryDuff stopped by the office today & took this selfie when she signed our wall. pic.twitter.com/QJEKdIQAHZ

— Funny Or Die (@funnyordie) August 1, 2014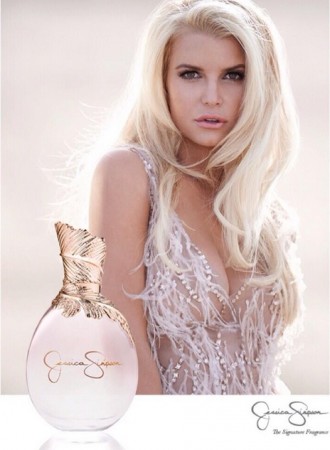 Jessica Simpson is rarely regarded for her intelligence but some of her well-timed and well-executed investment decisions, like selling her clothing brand to fashion developer the Camuto Group in 2005 for a reported $15 million with royalties, have earned her a place among the smart celebrity investors. She also has a line of beauty products, hand bags, lingerie, shoes and boots that are sold primarily on the Home Shopping Network.
In collaboration with Parlux, she is launching a new fragrance with her name in August 2014. Created in collaboration with Givaudan and perfumer Marypierre Julien, the fragrance will be available as 100 ml at the price of $65; 50 ml for $49; 30 ml for $35, as well as roller-ball for $18.
Amazing! :) "@SteveForbesCEO : About to speak with the entrepreneurial powerhouse, @JessicaSimpson. #redefinepower pic.twitter.com/byBbtiA5ye"

— Jessica Simpson (@JessicaSimpson) May 17, 2014