Suriya has wrapped up the shooting of his next film: "24". With the completion of this flick, he is ready to move on to "Singam 3", which will begin in December.
The actor has been working without breaks on "24". Now, the first look is ready for release. It was supposed to hit the Internet for Diwali, but it was postponed for some reason.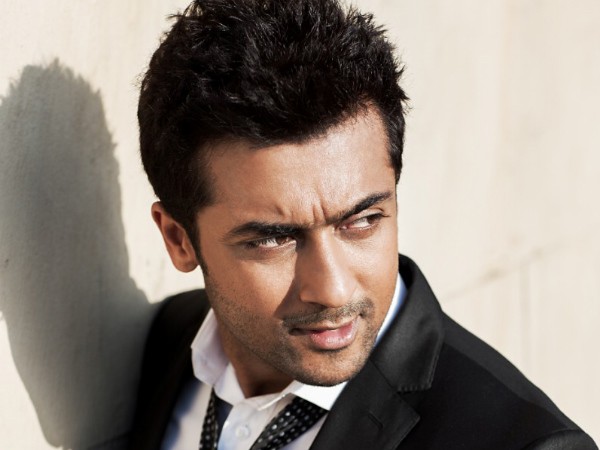 Now, Suriya has announced that the first look of "24" will be released on 24 November. The actor tweeted, "Dear all! Excited to announce #24's first look will be revealed on 24th of Nov...! Have a Happy & safe Diwali guys! :) (sic)"
"24" is written and directed by Vikram Kumar. The fiction-thriller has Suriya, Samantha and Nithya Menen are in the lead roles. The film has A R Rahman's music, Tirru's cinematography and Prawin Pudi's editing. It will release next year.
Meanwhile, Suriya's much-awaited "Singam 3" will start shooting in the first week of December. The makers have reportedly decided to have formal pooja on 2 December. They wanted to start it early but it did not happen due to some unavoidable circumstances.
"Singam 3" will be produced by 2D Entertainment and directed by Hari. "The movie will have a connection with the first two parts in the franchise. This way, it becomes easier for the audience to relate with the movie and its characters," the director told IANS.
The film will be shot simultaneously in Tamil and Telugu. "Singam 3" will hit the screens next summer.
Both "24" and "Singam 3" are important movies for Suriya as some of his films, like "Anjaan" and "Massu", have failed to live up to the audience's expectations. The actor is hoping to be back in form with his forthcoming films.