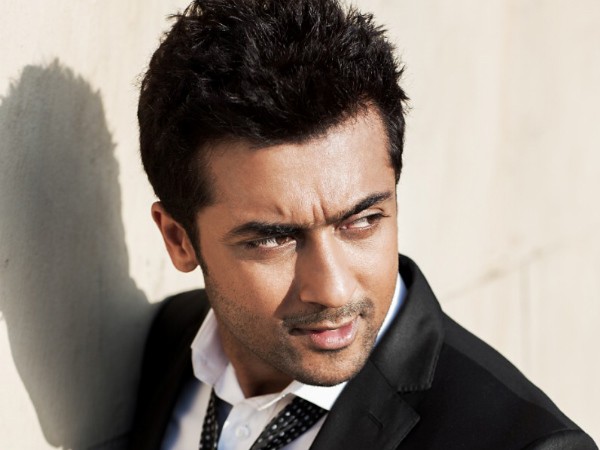 A case has been filed against actor Suriya at the Shastri Nagar police station in Chennai for allegedly assaulting a young man on Monday, May 30. Premkumar, a 21-year-old first division football player, has accused the actor of slapping him during a roadside altercation.
According to The News Minute, Premkumar and his friend Lenin were on their way to a football ground in Adyar when their bike hit a car from behind. Lenin was driving the bike while Premkumar was riding pillion. "Unable to control the bike, he hit the car from behind. I was thrown into the air on the impact," the website quotes Premkumar as saying.
The driver, who was a woman, got out of the car and started arguing over the incident. The people around them supported the boys as it was not their fault, during which Suriya, who was passing by at the same time, intervened and slapped Premkumar without hearing his side of the story.
The complainant has claimed that Suriya assumed that the boys were harassing the woman.
Meanwhile, Suriya's manager has something different to say. "The two youngsters in a bike had hit an old lady near Adyar. The youngsters had been harassing that old lady when Suriya passed that location. He stopped his car and had intervened and had questioned the two youngsters for harassing the old lady," he told Indiaglitz.
He added that Suriya left the place immediately and informed the police about the incident. But he made sure to leave his assistant at the spot. The boys took advantage of his absence and filed a case against him, the manager said.
However, the police are investigating the case and are yet to register an FIR against Suriya.