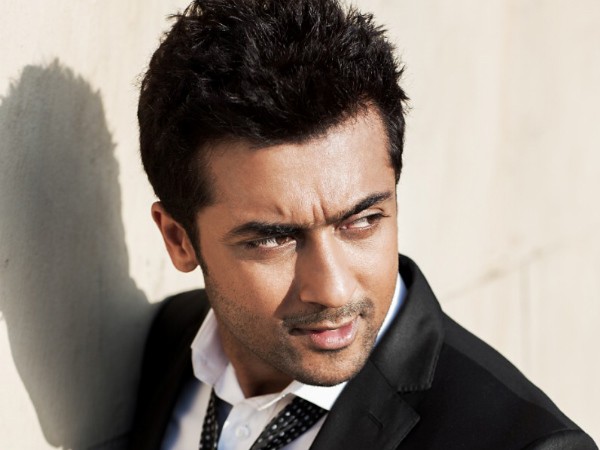 Tamil actor Suriya has expressed his interest to watch Ramya and late Vishnuvardhan-starrer "Shivanagam," the Tamil version of Kannada film "Nagarahavu." The CGI part in the film has drawn his attention.
Suriya tweeted, "Waiting to watch Dr.Vishnuvardhan created in CGI! First such attempt in India..!! https://youtu.be/3XNC9OAA9F8 All the very best team!!" His interest to watch the film is expected to give a good publicity to the flick, which will hit the screens in July.
Ramya and Diganth are in the lead roles in "Shivanagam." Vishunvardhan will be seen in an important role and his role has been created using CGI.
The shooting of "Shivanagam" had been completed in 2011 but the movie did not progress thereafter for multiple reasons. The director's ill health delayed the film. Later, Ramya got busy with politics and this did not help the cause.
After much delay, "Shivanagam" is finally getting ready for the release. The film has been simultaneously shot in Kannada and Tamil.
Famous Telugu filmmaker Kodi Ramakrishna has directed "Shivanagam," which has jointly been produced by Sohail Ansari and Dhaval Gada. It has Gurukiran's music, Venu's cinematography and Jony Harsha's editing.
Sri Thenandal Films has acquired the distribution rights of "Shivanagam" and Sony Music India has procured the audio rights of the two versions of the flick.
The audio and trailer of "Shivanagam" will be released in June.