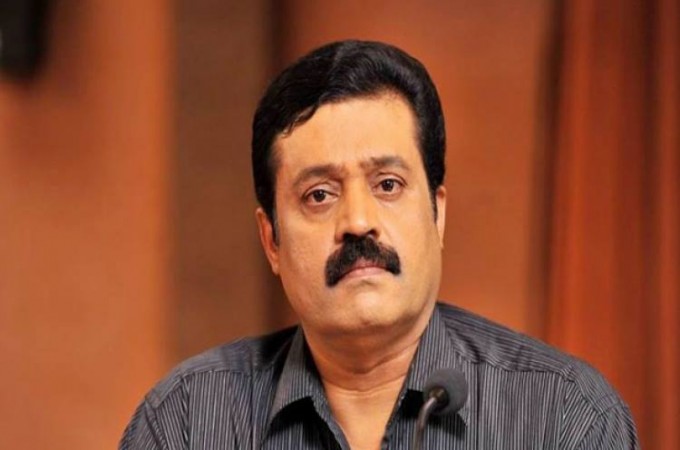 Malayalam actor Suresh Gopi will be appointed as the chairman of the National Film Development Corporation (NFDC) by the central government. The decision was officially announced on Thursday, 21 May.
Just in - #SureshGopi, popular Malayalam star & #BJP sympathiser is all set 2 b the Chairman of National Film Development Corporation (NFDC)

— Sreedhar Pillai (@sri50) May 21, 2015
Suresh has reportedly agreed to take up the position after 24 May and will be the first Malayali to become the chairman of NFDC. Currently, director Ramesh Sippy is the chairman of the corporation, which was established in 1975.
The latest reports suggest that the actor had earlier met Union Minister for Information and Broadcasting Arun Jaitley and Minister of State for Information and Broadcasting Rajyavardhan Singh Rathore in New Delhi.
"NFDC aims at fostering excellence in cinema and promoting the diversity of its culture by supporting and encouraging films made in various Indian languages," according to the official website of NFDC.
Earlier, there were reports that the "I" antagonist will join Bharatiya Janata Party (BJP) and the actor had also expressed his willingness to be part of the Narendra Modi-led party, if given a chance.
On the acting front, Suresh will be next seen in "My God" and "Rudra Simhasanam".
Meanwhile, Malayalam actress Gauthami Nair has congratulated the actor for his new position.
Congratulations to my dearest Suresh Gopi uncle.. Super happy and excited about this wonderful new responsibility that you have been given!!

Posted by Gauthami Nair on Wednesday, 20 May 2015