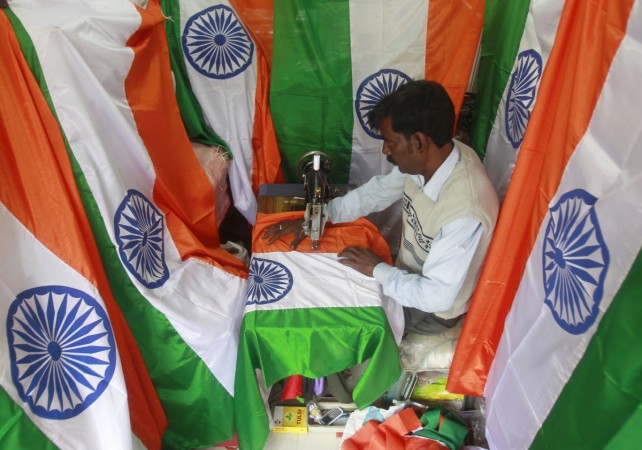 An FIR was lodged on Sunday against a man from Surat for allegedly dressing his dog in the colours of the Indian flag.
Bharat Gohil had participated in an event called Pet Run in Surat on 26 January, where he walked his dog that was wearing a top with the tricolour and the Ashok Chakra on it, reported The Times of India.
He has been booked under the Prevention of Insults to National Honour Act, 1971, reported The Indian Express.
The law is meant to protect symbols of national importance from disrespect. If convicted, the accused can be jailed for a year.
The complaint against Rohil has been registered by Aziz Cyclewala at the Umra police station after he paraded his dog wearing the tricolour.
The Pet Run was organised by Pet Lovers' Group of Surat in association with Surat Night Marathon organisers.
"For a dog lover, a pet is like a family member, and an insult to the national flag would not have been the intention of the person. When it was brought to our knowledge at the event, we had asked the person to leave, but it had attracted the attention of many by that time," Sudhir Shah of Pet Lovers' Group was quoted as saying by TOI.