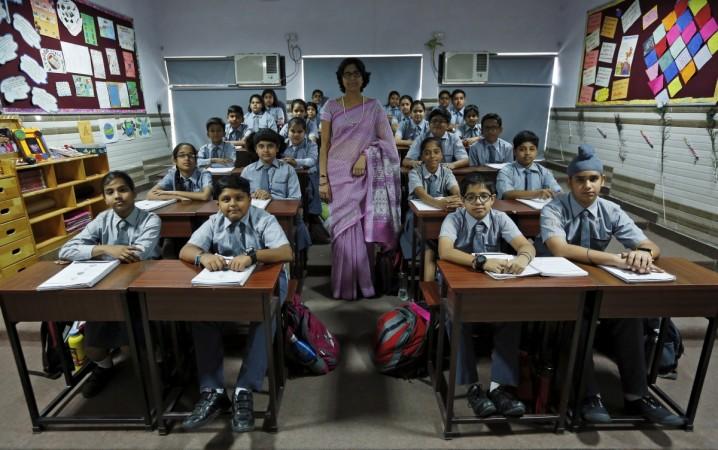 The Supreme Court on Thursday, May 4, turned down a plea to make Hindi a compulsory subject for students across the country. The PIL filed by Delhi BJP leader Ashwini Kumar Upadhyaya demanded students from class one to eight be taught the language with no exception.
"Why have you come to court with this demand. You say you are a BJP man. Why don't you approach the government? Your party is in power," the bench headed by Chief Justice J S Khehar told Upadhyaya, according to Live Law. The petitioner argued that a majority of Indian population speaks Hindi. Only a few states use regional languages, he said adding making Hindi compulsory would promote national unity.
"In order to promote fraternity, assuring dignity of individual and unity and national integration, study of Hindi should be made compulsory for all the students of Class One to Class Eight through the country," the plea had said.
While refusing to give in to Upadhyaya's demands, the apex court said it doesn't want to interfere in such matters. The court explained that if Hindi is made compulsory, people speaking other languages might raise similar demands.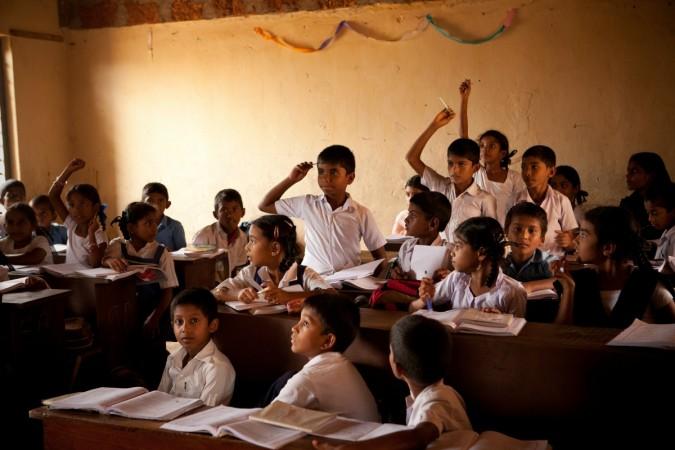 "Today you are asking for Hindi. Tomorrow somebody will come to court and ask for making study of Sanskrit mandatory. You and me would ask for Punjabi," the bench added.
The bench, which also included Justices D Y Chandrachud and Sanjay Kishan Kaul, then said Upadhyaya and his lawyer RS Suri could withdraw the plea. "We will not say anything. You withdraw it," it said.
Currently, Hindi is taught in schools as a second language. Many schools also offer the subject as a third language if the regional language is taught as the second language.