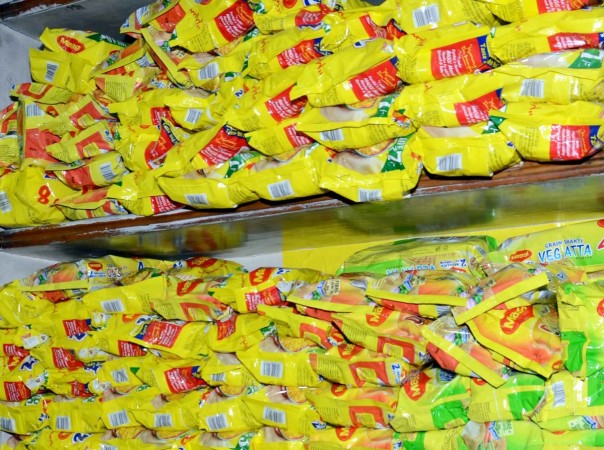 The Supreme Court on Thursday stayed a class action suit filed by the Central Governnment against Nestle India over the quality of popular noodles brand Maggi, a report said.
A bench comprising of Justice Dipak Misra and Justice Prafulla C Pant also ordered fresh testing of Maggi samples in the government-accredited laboratory in Mysore instead of Chennai as directed by the National Consumer Disputes Redressal Commission (NCDRC) earlier.
"It is directed that the local commissioner, appointed by NCDRC, shall send samples earlier collected by him to the Mysore laboratory for tests. The test reports, including earlier ones, shall be produced before this court. NCDRC shall not proceed in the case," The Times of India quoted the bench as saying.
Nestle India had challenged the NCDRC 9-10 December order directing that Maggi noodles sample be tested by a Chennai lab.
Senior advocate Harish Salve, who appeared for Nestle India, said that it was judicially improper on the part of the redressal panel to consider the Centre's plea as the matter was pending before the Bombay High Court.
However, Attorney General Mukul Rohatgi supported the NCDRC order, adding that it was the duty of the government to protect the interests of the public.
The Centre's appeal against the Bombay High Court order and Nestle India's appeal against the NCDRC order would be heard next on 13 January.