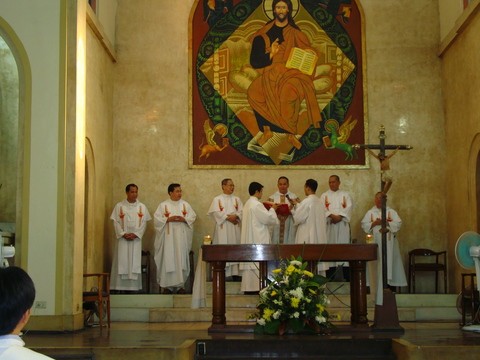 In an oral observation, the Supreme Court has expressed doubts whether India will be able to retain its secular credentials in future.
"India till now is a secular country... we don't know for how long it will continue to remain secular. There are already too many problems because of this," Justice Vikramjit Sen orally observed, according to The Hindu.
The observation came while hearing a Public interest litigation (PIL) filed by a 85-year-old advocate Clarence Pais urging the apex court to declare as valid and binding the decrees of divorce by an ecclesiastical court.
An ccclesiastical court is a kind of religious court for Catholic Christians.
A two-judge bench comprising Justices Vikramjit Sen and C Nagappan is hearing the PIL.
The petition also questioned the jurisdiction of criminal courts to prosecute Roman Catholics under Section 494 of the Indian Penal Code for bigamy, disregarding the Canon Law.
Soli Sorabjee, who is representing Pais, requested the bench to consider the PIL and grant approval as it is a matter of law and religious freedom of over one crore Indians following the Canon Law. The bench disagreed, saying the legal backing to ecclesiastical courts will lead to several social misfortunes, such as honour killing.
"This cannot be accepted, otherwise every religion will say it has a right to decide various issues as a matter of its personal law. We don't agree with this at all. It has to be done though a decree of a court," the bench said, according to The Indian Express.
"Look at the cases of honour killings. Then there is ostracisation of young boys and girls. You don't follow what they state as a law of the society and you get ostracised," it said.
Commenting on Sorabjee's argument that if SC doesn't validates ecclesiastical courts' decrees, it will lead to prosecution of Christians for bigamy, the SC bench said that ecclesiastical courts should be only for religious issues, not civil.
"Of course, such cases can be filed. But who is asking you to go to Ecclesiastical court? Ecclesiastical court is on one side and the civil law on the other and only the latter is recognised. Ecclesiastical court should only be for religious purposes," the bench said, while asking the Centre to respond to the PIL within four weeks.