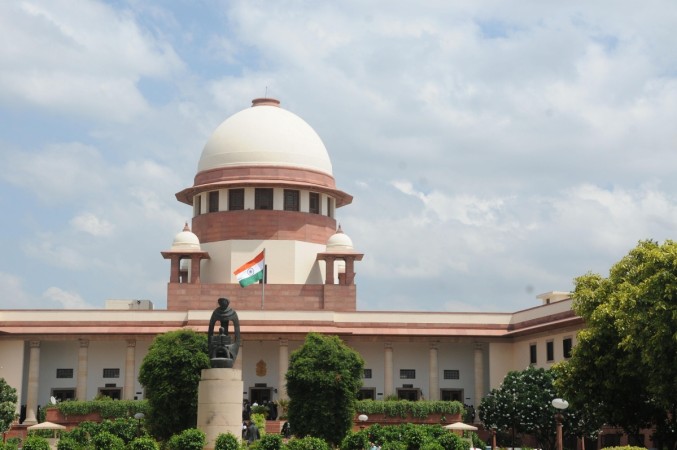 The Supreme Court on Monday ruled that former chief ministers will not be entitled to any kind of government accommodation and that "any such possession of government accommodation should be vacated within two months."
Six former chief ministers of Uttar Pradesh have also been directed by the apex court to vacate the accommodation provided to them by the government within two months.
The former chief ministers of Uttar Pradesh who would be affected by the court's verdict include ND Tiwari, Kalyan Singh and Ram Naresh Yadav. Among them, Ram Naresh Yadav and Tiwari were the chief ministers decades back. While Ram Naresh Yadav was the CM from 1977 to 1979, Tiwari occupied the chair from 1988 to 1989. Kalyan Singh (1997 to 1999), Rajnath Singh (2000 to 2002) and Mulayam Singh Yadav (2003 to 2007) and Mayawati (2007 to 2012) are the other chief ministers who would have to vacate the government accommodation.
FLASH: Supreme Court holds that former CMs are not entitled to Government accommodation.

— ANI (@ANI_news) August 1, 2016
Supreme Court says any such possession of Government accommodation should be vacated within 2 months. — ANI (@ANI_news) August 1, 2016
SC orders 6 ex-CMs of UP including Mulayam Singh Yadav and BSP Chief Mayawati to vacate Government bungalow within 2 months.

— ANI (@ANI_news) August 1, 2016